Our Story
For over 50 years, ShelterLogic, Corp. has delivered reliable, tough-made shade, shelter and storage solutions for customers and retail partners. Boasting four top name brands – ShelterLogic, ShelterTech, Arrow Storage Products, and now Quik Shade – ShelterLogic Corp.has grown into the world leader in reliable shade, shelter and storage solutions.
ShelterLogic Corp. produces a diverse range of products: from the affordable retail items to commercial products available in custom sizes.
Tested for strength and durability, and designed to meet the diverse shade, shelter and storage demands of our clients, ShelterLogic Corp. products are manufactured using only the very best materials. With over 15,000 innovative products, ShelterLogic Corp. leads in manufacturing both steel and fabric shelters, offering a range of versatile shade and shelter solutions. Our mission is to deliver high quality buildings and solutions at competitive prices to both commercial and everyday customers.
With products distributed in 33 countries worldwide, across 4 continents and with over 21 million shelters sold, ShelterLogic Corp. is the global leader in shade, shelter and storage.
A Timeline of Accomplishments
In 2015, ShelterLogic Acquired metal shed manufacturer Arrow Sheds. Today, ShelterLogic Corp.'s global brands include ShelterLogic, Arrow Sheds Products and ShelterTech: making it the largest volume shelter manufacturer in the world
A global company, ShelterLogic, Corp. owns 5 manufacturing facilities located in Connecticut, New Jersey, Illinois and China and have produced over 21,000,000 units since their inception
Proud to partner with consumer direct partners, retail partners and dealers across 4 global continents and over 33 countries
Manufacturer of some of the world's most popular and recognizable shade and shelter brands
Defined and introduced sheltering as a category and pioneered the "In-A-Box," retail consumer friendly concept.
Our global manufacturing and worldwide distribution allow for built-to order, private branding and to effectively meet consumer demand
OVER
21M
SHELTERS IN THE WILD
OVER
1
COUNTRIES WORLDWIDE SOLD AND DISTRIBUTED
OVER
1
CONTINENTS SOLD AND DISTRIBUTED
OVER
1
EMPLOYEES INTERNATIONALLY
Proud Member of the Following Associations

Product Innovations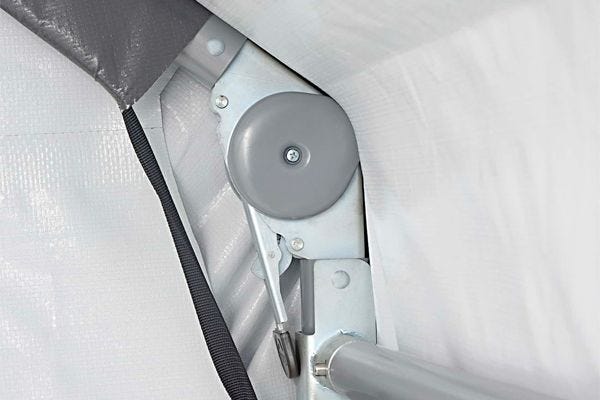 AccelaFrame™ System
The revolutionary design of the AccelaFrame™ System allows quicker assembly and disassembly while retaining an overall stronger building. The pre-assembled ribs simply unfold and lock with an easy press of a lever.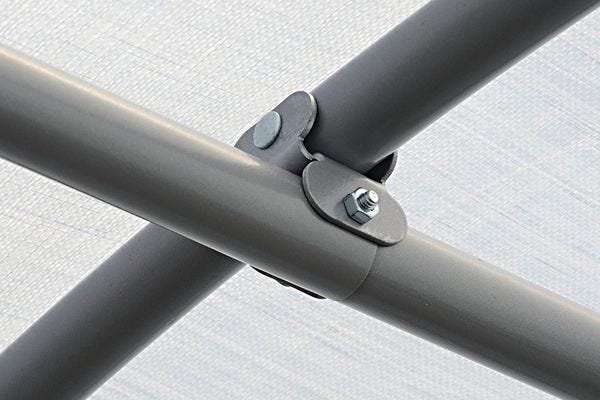 ShelterLock™ Steel Stabilizers
Patented ShelterLock™ Steel Stabilizers add 3X the frame strength and stability as the original.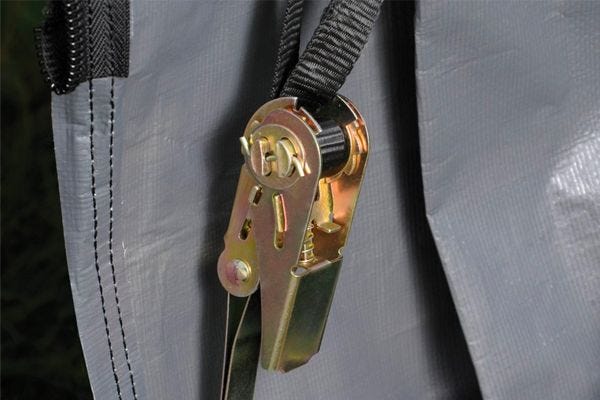 Ratchet-Tite™ Tensioning System
For ease of installation – unique Ratchet-Tite at every corner leg ensures a drum tight cover and door panel attachment to shelter frame. Quality ratchet and web strap components make it easy to keep your cover tight and neat looking.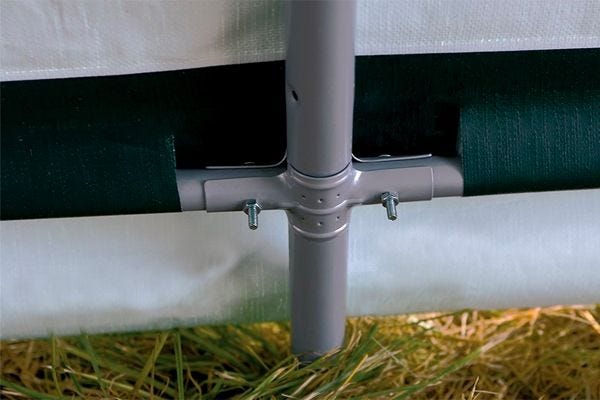 Easy Slide Cross Rail™ System
Best-in-class feature makes initial and continual cover tightening a reality. Bolt together brackets allow easy access to pressure points and deliver optimal shelter performance.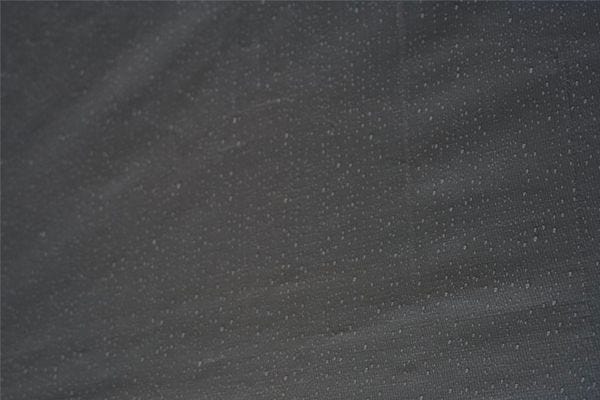 Advanced Engineered Fabric
It's not a Tarp. It's Advanced Engineered Fabric. Our shelter covers are triple-layer woven polyethylene that are tear-resistant. UV treated inside and out with added fade blockers, anti-aging, anti-fungal and anti-yellowing agents.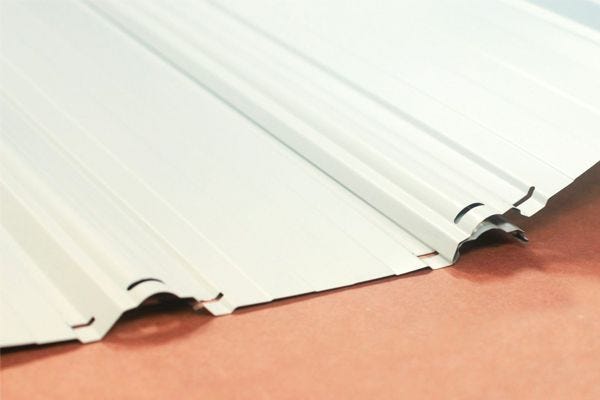 Snap-IT Technology
Patented Snap-It™ Assembly Technology improves assembly of your Arrow Storage Shed. Pieces snap and lock into place for easier assembly and a stronger connection. Fewer fasteners, faster assembly, and improved overall customer satisfaction.
Worldwide Manufacturing & Distribution