Build Your Own ShelterTech Shelter and High Tunnel Greenhouse
---
Configure your own tough, made-to-order storage building or premium grade greenhouse.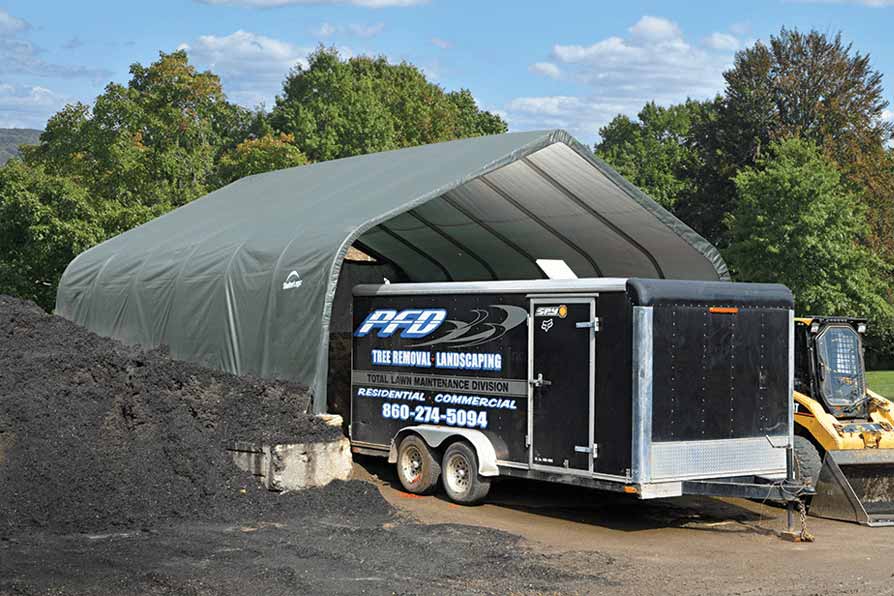 ShelterTech SP Series Shelters
Our Premier Line of Tough, American Made, Single Pipe Buildings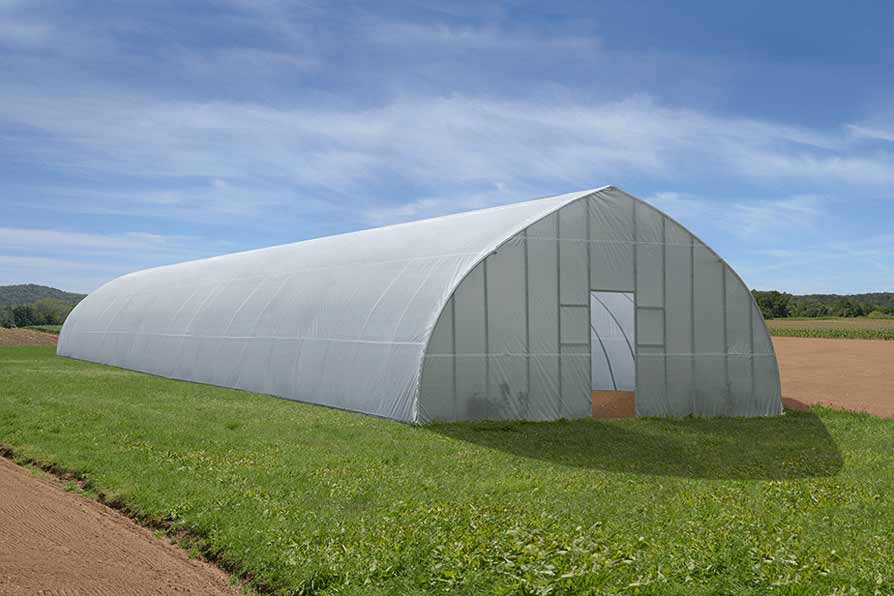 ShelterTech High Tunnel Greenhouses
Increase Your Yield and Extend Your Growing Season
*Wind and snow loads given are for reference only and assume a securely anchored frame according to local building codes and ordinances. These have been calculated using combined snow and wind load provisions in accordance with ASCE 7-05. These calculations are based on an unoccupied, fully enclosed building. Local building code requirements vary by location; conformance to local codes is the responsibility of the purchaser.