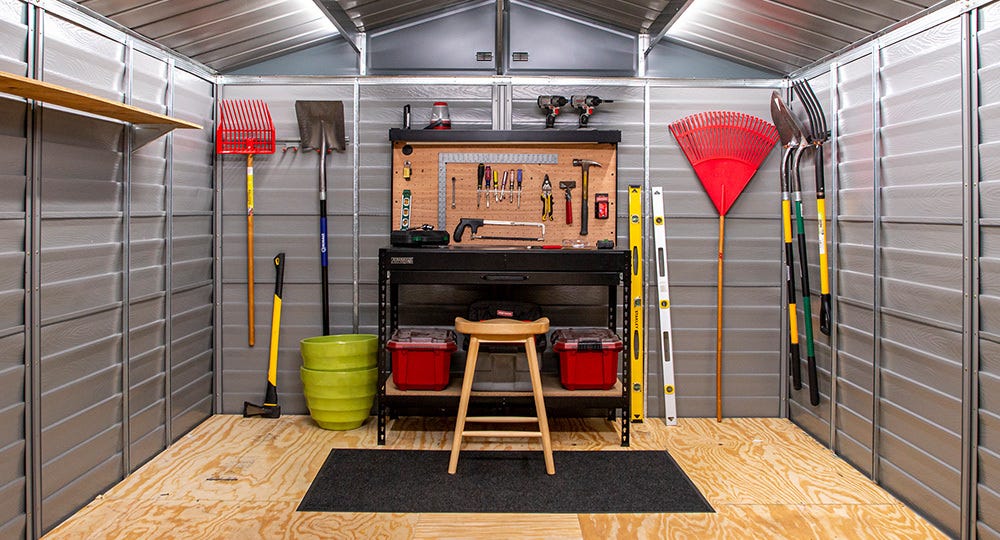 Arrow Metal Sheds: Refresh Your Backyard Storage
Man cave. Garden shed. SheShed. Clubhouse. Arrow metal sheds are sleek, modern, and durable space to call your own. It's time to clear the yard, organize the clutter, and protect the gear and equipment that matters most.
What's more, an Arrow metal shed cost less than half the price of a wooden shed, and come in larger sizes than plastic sheds.
Arrow storage sheds are designed to be a DIY project and come in various sizes and colors. Handy and well-orchestrated storage for tools, lawnmowers, gardening, or a place to set up shop and chill out.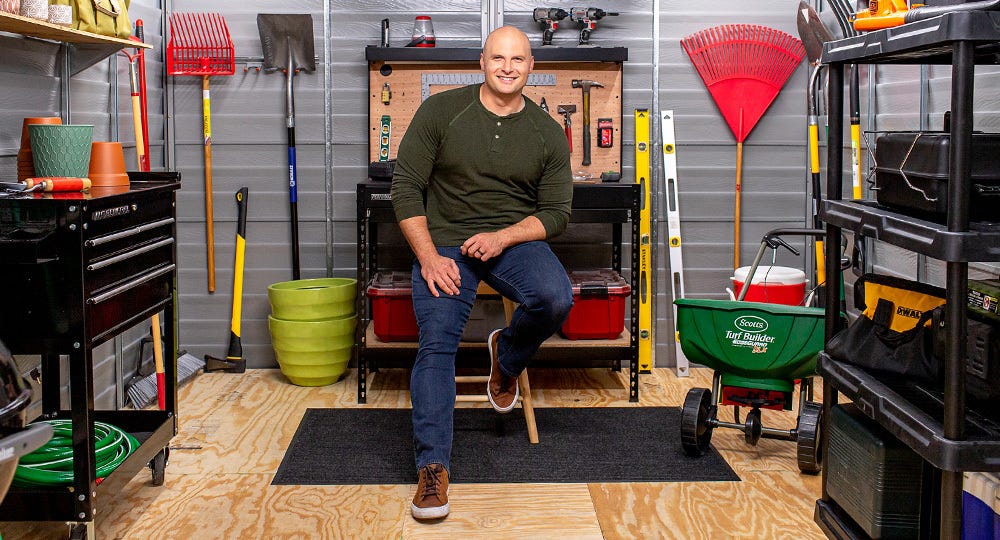 Assembling Your Arrow Shed with TV Host Chip Wade
Chip Wade, the host, designer, and executive producer of his Emmy Award winning series, Elbow Room gives seven key tips on how to assemble your Arrow shed. A little bit of planning and preparation will ease the burden and make assembling an Arrow storage shed simple.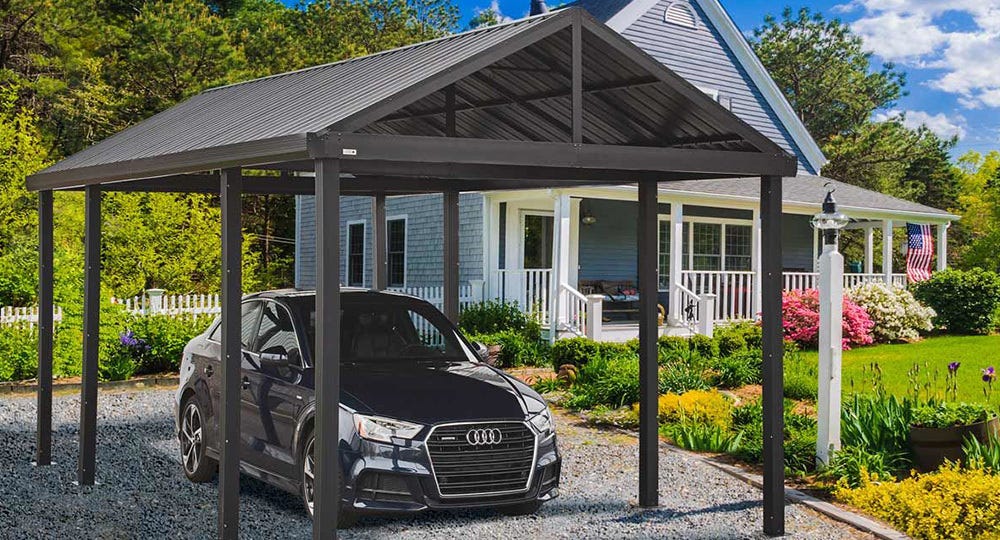 Carports: At the Corner of Protection and Style
Your family vehicle is one of your most important and expensive assets; as such, protecting your vehicle from the elements is essential.
If your home doesn't already have a garage, then there are several great reasons to choose a carport for vehicle storage. It's more cost-effective to install a carport kit on your property than it is to have a garage built, plus there's a lot less red tape since you don't need a building permit.
And, aesthetically speaking, a carport looks pretty nice at the end of your driveway.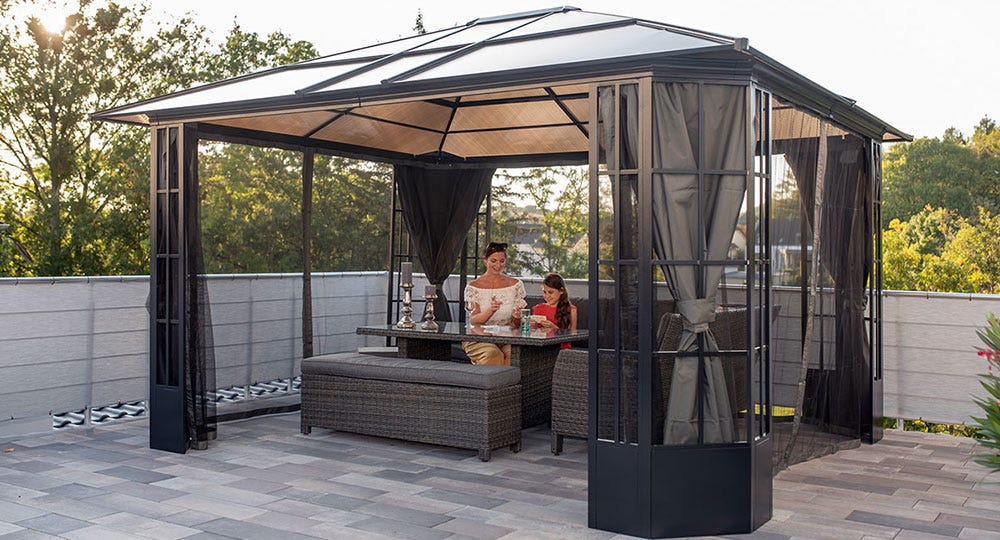 Gazebos: Your Source for Backyard Style, Class, and Shade
When you're looking for a change from the ordinary backyard, a durable, elegant metal gazebo can add some charm to your deck or patio.
Used as additional outdoor living space, a place to entertain guests, and a quiet place to escape, a gazebo can provide shade and shelter from rain, sun, and pesky bugs so you can live your best backyard life.
A gazebo can bring your patio to another level of entertainment. Whether it's the gathering spot at a backyard party, a place to dine outdoors with family, or a quiet place to sit outside and read, a gazebo brings backyard memories for years to come.