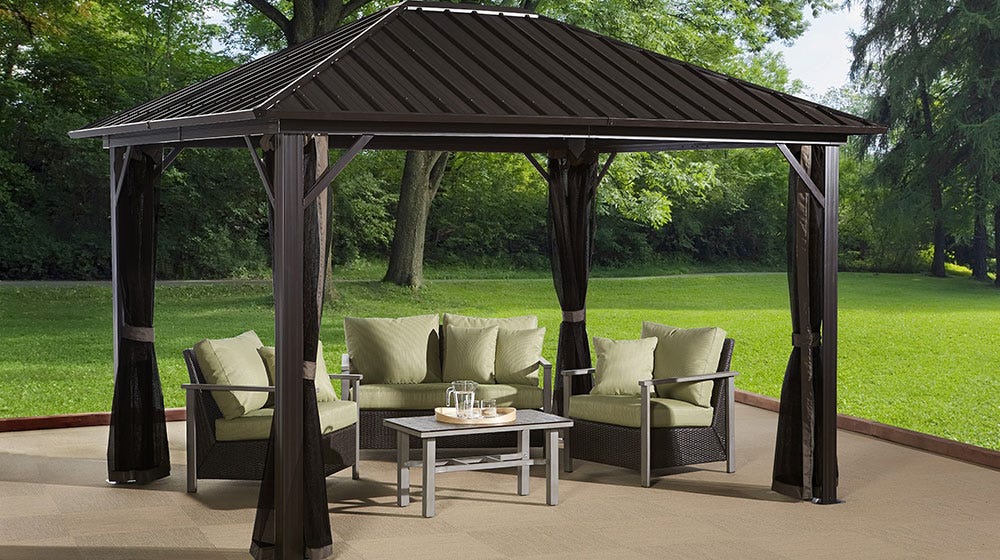 The last year saw an incredible rise in DIY projects focused on home and property improvement. It turns out that there were a lot of little things, or big ones, that homeowners had wanted to do for so many years but didn't have time. When furlough came about, and the COVID-19 pandemic shut down many workplaces, all of a sudden, time is all people had.
Not everyone got to cross off every item on their list or perhaps thought about starting another project but didn't want to commit. If you thought that creating a backyard living space would be interesting but wouldn't give enough back, think again. This article looks at the benefits of creating a backyard living space and how your investment can pay off both short-term and in the long term. Here is a list of ways that backyard improvements can add value to your home and your life.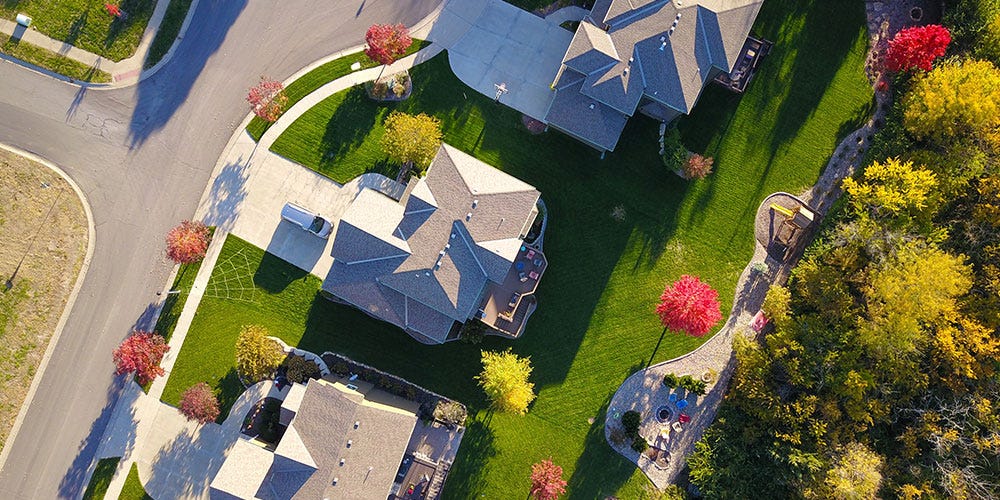 1. Backyard Features Add Property Value
More emotional or familial reasons make it worth it to redefine your backyard with an outdoor living space, but let's first look at the financial reason. There are hundreds of hardscapes and structures you can put in your backyard to make it more "livable."
Backyard features that have value can include kitchens, outdoor living rooms, a fire pit with patio furniture, and so much more. It can be as big or as small as you like depending...
Read more »