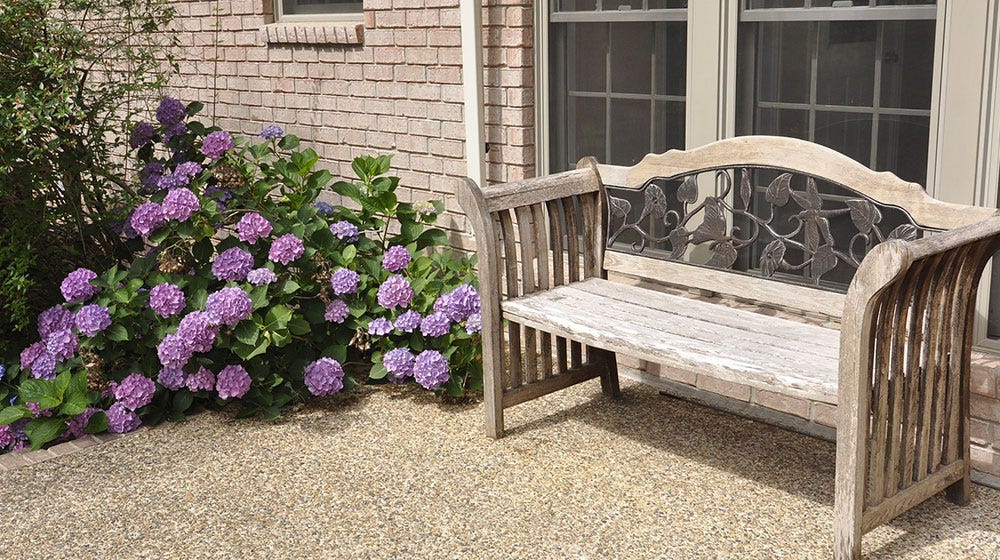 Have you been dreaming of spending your days relaxing outdoors on your backyard patio? You'll be surprised how easy it is to make this dream a reality! While you might expect installing a patio to be a major project, it doesn't have to be. In fact, you can create a beautiful gravel patio in your backyard in as little as a day or two.
This simple, economical project will give you years of enjoyment, so don't let another summer go by without creating the backyard you've always wanted. Here's everything you need to know so you can get started on installing your own gravel patio right away.   
Why Build a Gravel Patio?
There are many advantages to choosing gravel for your backyard patio. Not only is it a very inexpensive option, but installing a gravel patio is a beginner-level project that you can easily do without any help.
Pea gravel is an excellent material because of its small size. This allows you to create a variety of unique designs using edging and borders for exciting gravel patio ideas for every outdoor style. The stones also drain naturally and won't crack during winter freezes and thaws. Many homeowners also prefer the attractive, natural look the stones create.
A gravel patio will make your backyard look beautiful and provide you with a functional space where you and your guests can dine, socialize, and relax. Even better, long-term maintenance is a breeze. This will allow you to enjoy a beautiful backyard patio that looks like new for many years.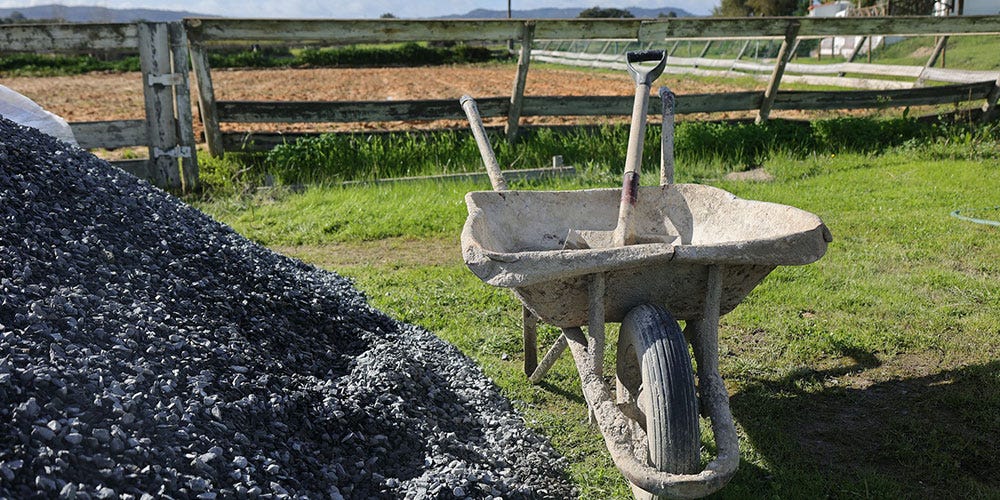 ...
Read more »