We Believe Camping is
Good for the Soul
---
The perfect camping trip is worry-free and focused on fun. Discover great camping gear that's compact, portable, and easy to setup.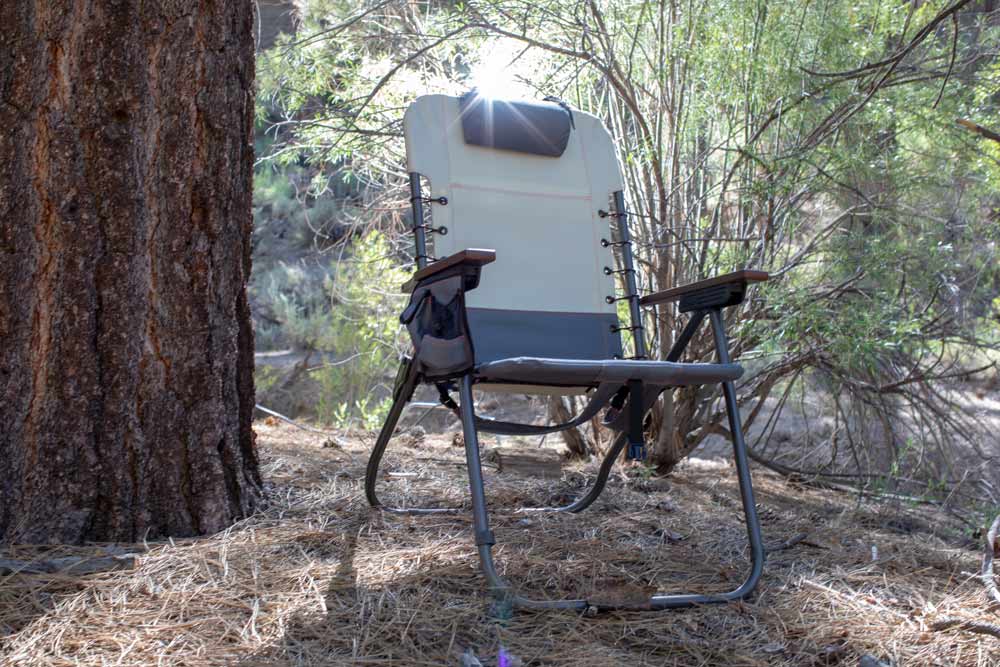 Grab the Perfect Seat with Camping Chairs
Available in multiple styles, colors, and grades: the perfect seat for your next camping trip is just a click away.
Keep Drinks and Food Cool
Travel easily with drinks, food, and more while keeping them stored and cool.
Camping Has Never Been Better
With Quik Shade and RIO camping must-haves, you'll find everything you need to make your next camping trip the best one yet.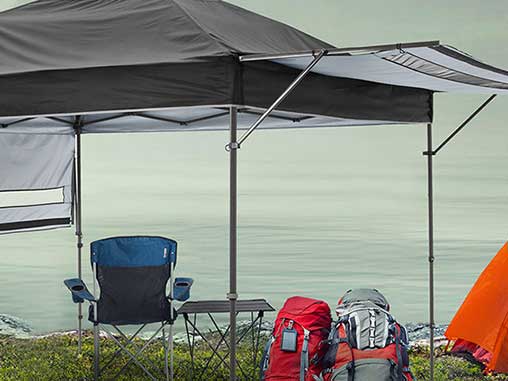 The ultimate camping site is not complete without the perfect pop-up canopy shade. Keep your camp site protected, rain or shine.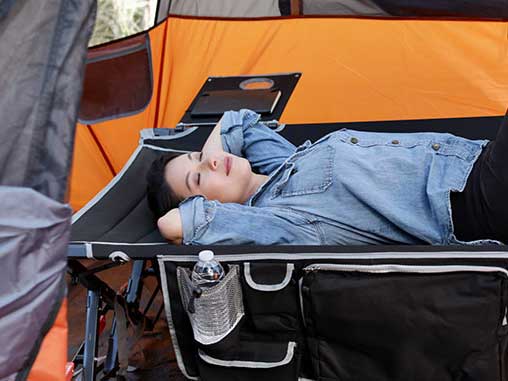 Rest Easy with a Camping Cot
Made with comfort in mind, our camping cots are easy to set up and developed for maximum comfort.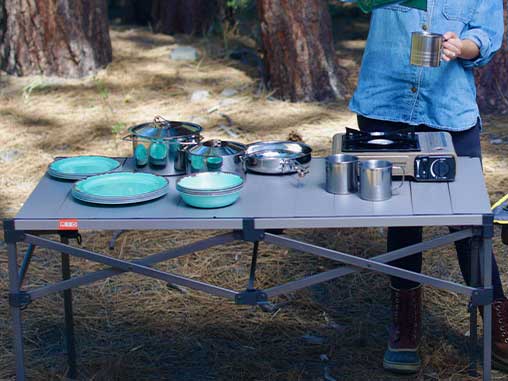 Fold Out, Set Up, and Chow Down with our Camping Tables
Our camping tables are easy to set up, and made with maximum durability in mind. Select models developed to hold up to 400 lbs.