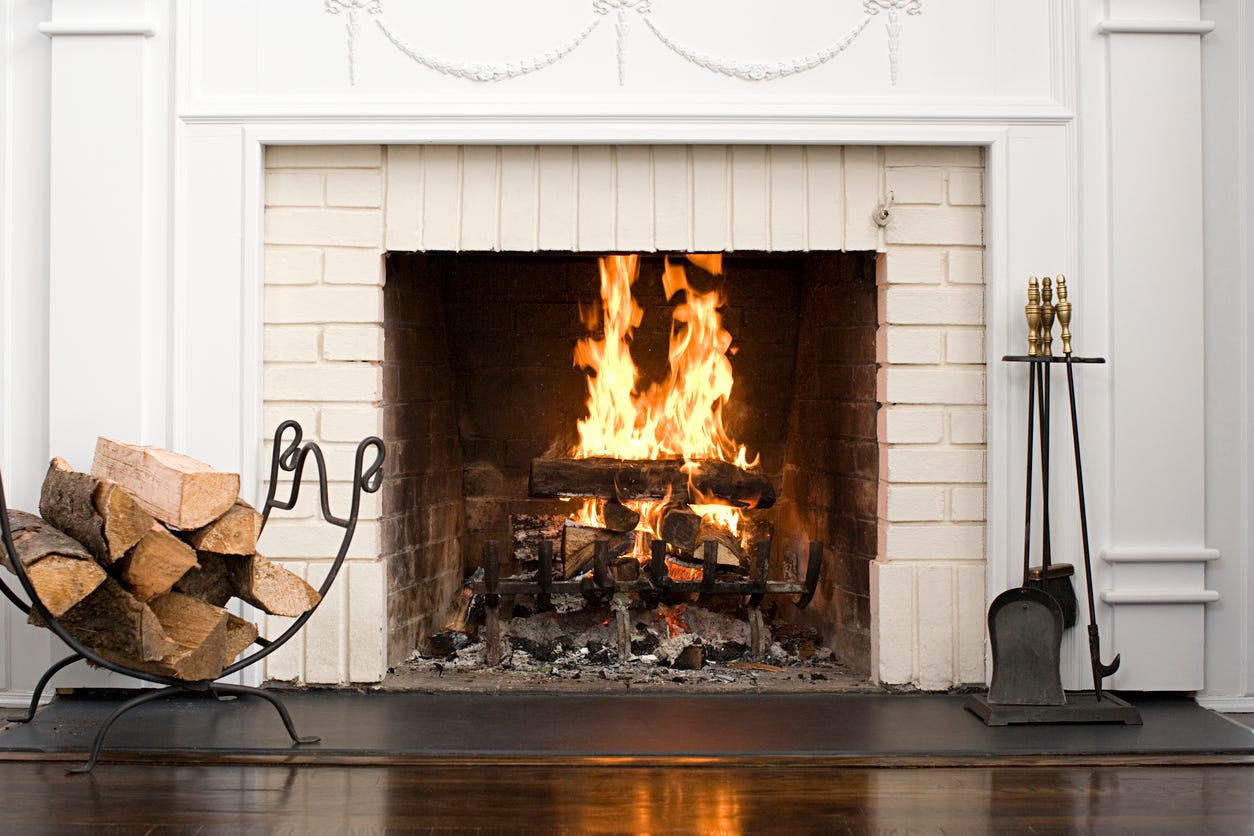 When fall weather arrives, it's time for hot cider and unwinding with the family near the fire. It turns out fireplaces are for more than just warming ourselves up on a cold night. In fact, researchers found out a tranquil night by the fireplace can actually reduce blood pressure and induce relaxation. If you find yourself using your hearth regularly throughout the season, it is crucial to make sure you know that cleaning a fireplace is paramount to you and your family's safety. Here are 5 tips for cleaning a fireplace to create a safe and cozy environment in your home.
Why Cleaning a Fireplace is a Must
Cleaning a fireplace is crucial, and not only for keeping your home and hearth aesthetically pleasing. There are key reasons why this should be a top priority before breaking out the firewood this winter.
Safety: The leading reason for home heating fires is when homeowners fail to clean the chimney. Fireplace cleaning is key to making sure your fire burns efficiently and safely. In fact, over 24,000 fireplace fires occur annually.
Aesthetics: No one wants to see buildup and soot on your hearth. It will give our living area an unkempt look and sometimes even an unwanted smell.
Convenience: The more often you maintain your hearth by cleaning a fireplace, the less elbow grease you'll have to contribute to the cleaning process. A little maintenance cleaning will go a long way and save a ton of time.
Check out these five tips for how to clean a fireplace hearth:
...
Read more »