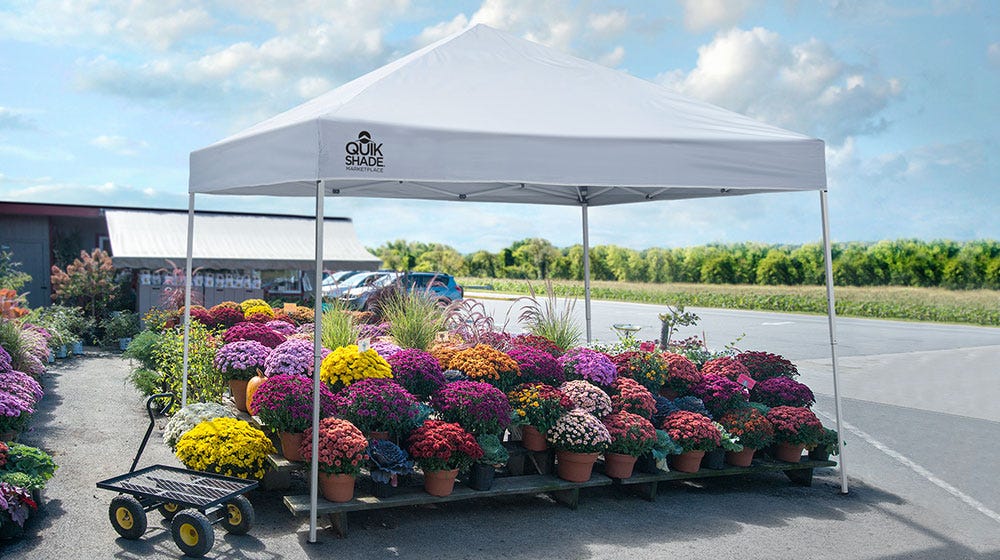 If you've got a green thumb and you're looking for a fun way to make some money, setting up a farmers market stand is a great idea! Fresh, locally grown produce is in high demand, and growing and selling your own food is incredibly rewarding.
Even if you don't live on a large farm, you can still grow a wide variety of fruits and vegetables to sell at a farm stand. In fact, urban farming has become one of the hottest new trends. From hydroponic systems set up on rooftops to outdoor greenhouses, there are plenty of creative ways to get your garden growing.
Before you can start selling your goods, you'll need to set up your space. Luckily, creating a roadside farm stand is a simple project that won't cost you a ton of money. Here's a look at some of the best farm stand ideas for setting up produce stands at outdoor markets.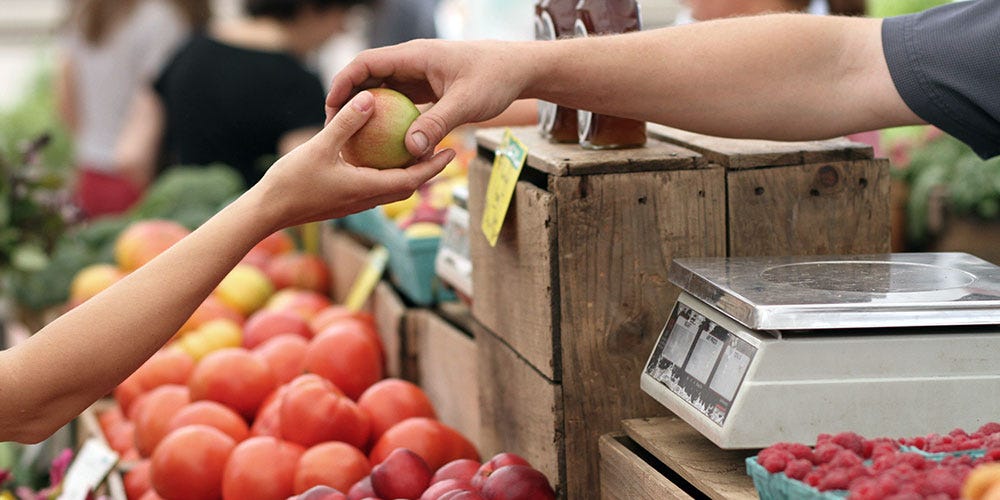 First, Learn the Rules of Setting Up Produce Stands at Outdoor Markets
If you're setting up afarm stand at an established farmers market, check with them to make sure you understand all the rules before you get started. You'll need to make sure they've approved the items you're planning on selling and that the farm stand space you set
Read more »