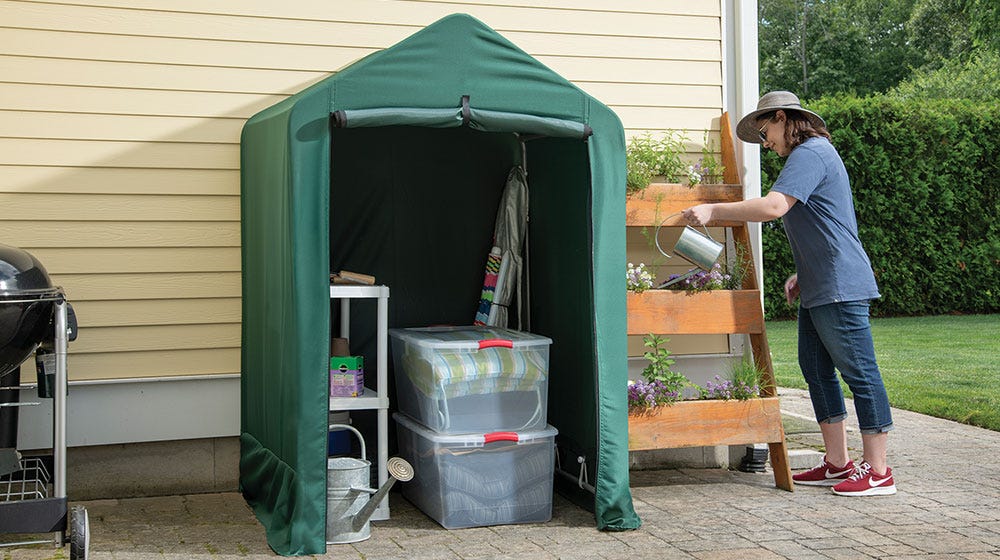 With the holiday season behind us, and the promise of spring around the corner, now is a great time to start thinking about your backyard garden. Getting a head start on planning your garden can save you a ton of valuable time in April and is a fantastic way to spend a few hours in the meantime.
In recent years there have been a couple of very neat trends emerging in backyard garden design, and so in this article, we'll look at some awesome creative backyard garden ideas for spring 2022; we'll also go over some general gardening tips and tricks and recommend a few great ways of adding flair and functionality to your backyard.
Know your plant hardiness zone
Plants and flowers are, of course, the stars of the show in any garden, but before you can plan your dream backyard garden for spring 2022, you'll first need to know which types of plants will thrive in your local area, and for that, you should consult the USDA plant hardiness zone guide.
Different regions have different climates and different weather patterns, and as such, will be more conducive to some species of plants and not others. So, make sure you know what will work in your area, and choose your spring lineup of seeds and bulbs accordingly. Once you know what plants will thrive in your area, then you can start picking out the best flowers and plants for your garden this spring, and that's when the fun begins.
...
Read more »