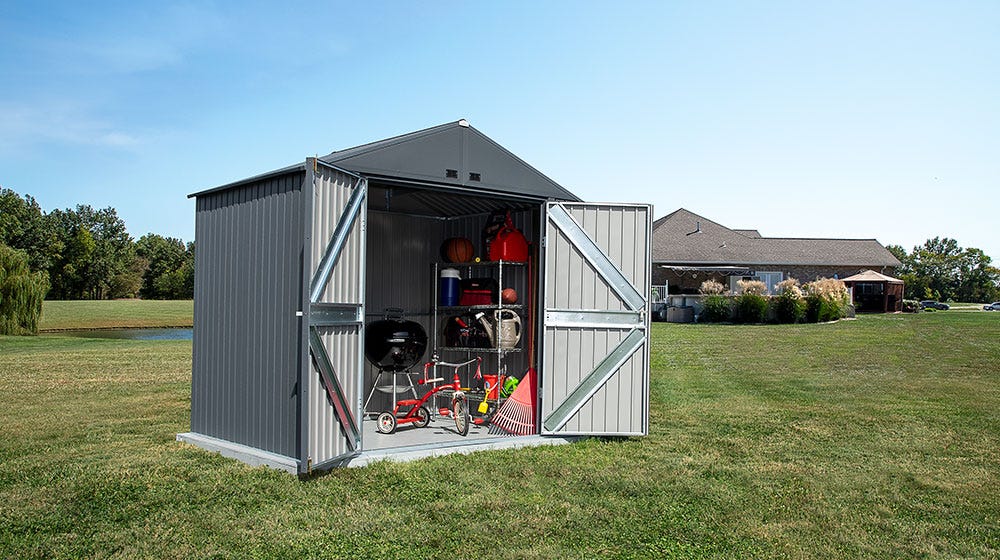 A backyard shed is a great place to store your tools, pool supplies, lawn equipment, and more. However, if you don't take some simple precautions, temperatures inside your shed can reach extremes and cause damage to your items.
Many people think that items made for outdoor use don't require any special accommodations. However, extreme heat and cold can have negative effects and shorten their lifespan. Here's a closer look at some of the issues you may face and the best cold and hot storage tips to help you prevent them.
Lawn Equipment & Machinery
Since extreme temperatures can wreak havoc on moving parts inside engines, proper hot and cold storage is critical for lawn equipment and machinery. Even if you use low viscosity oil, it will get thicker in the extreme cold. This creates more resistance, putting excess strain on the internal parts.
In freezing temperatures, batteries also have less pulling voltage, making it harder to start your equipment...
Read more »