Classic Car Storage
Protecting and preserving your classic car doesn't have to be difficult. Discover durable classic car storage buildings that will reliably and effectively ensure your investment is protected year-round.
Don't Let Your Classic Car Depreciate - Get A Classic Car Storage Building for Your Vintage Vehicle
---
Without proper protection, not only does your car potentially face more damage, but you likely increase the amount of maintenance work necessary to keep your classic car in top shape. The best way to minimize maintenance and maximize value is with a QUALITY classic car storage solution to easily and conveniently protect your investment. Check out our selection of classic car storage building options.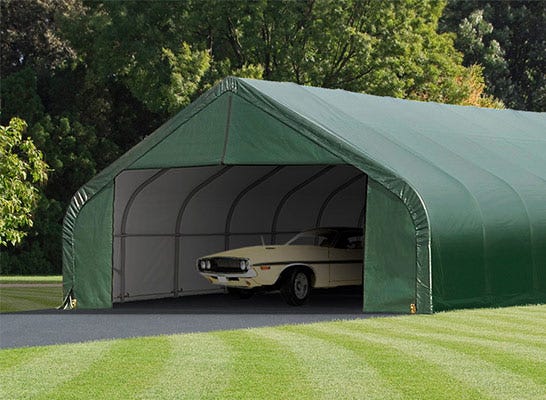 Why Choose ShelterTech SP Series for Classic Car Storage
When appraisers value your classic car, they have to examine every sign of wear and tear. The most coveted classic car will quickly depreciate faster than normal when exposed to rain, hail, snow, and even sunlight that compromises your vehicle's exterior and interior. That's why the ShelterTech SP Series stands out as the ideal solution for classic car storage.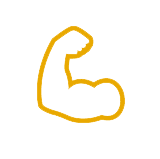 Tough, ASTM certified galvanized steel frame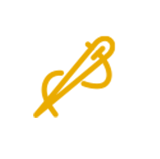 Ultra-strong, rip-stop UV treated fabric cover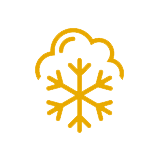 Certified wind and snow load rated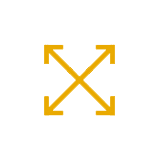 Configurable up to 30 ft. wide, 100 ft. long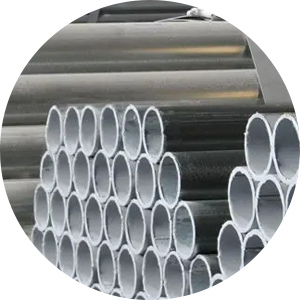 ASTM Certified Steel: Why It's Important for Classic Car Storage
When you're storing a classic car, you don't want it to be in a building that will fall apart. ASTM certification assures that only quality raw steel is used to make the galvanized steel frame of your ShelterTech SP Series building. The strong, sturdy, ASTM certified galvanized steel pipes used to create the ShelterTech SP Series frame are resistant to rust and corrosion.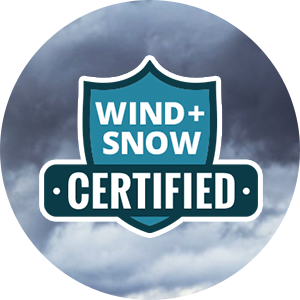 The Advantages of a Certified Wind and Snow Rated Shelter
ShelterTech SP Series buildings are wind and snow rated, which means they're ready to take on tough weather. That means the classic cars you'll store will be safe from the elements in your properly-anchored building. ShelterTech SP Series buildings are engineered to withstand tough winds and heavy snow, and will stay upright regardless of the weather.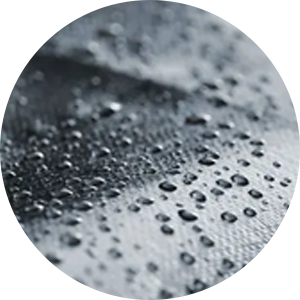 The Benefits of our ultra-strong, rip-top uv-treated fabric
When the cover of your ShelterTech SP Series building looks great, the classic cars you store in them will too. Rugged ShelterTech SP Series fabric covers are made from a durable but flexible PVC fabric that has been specially engineered for outdoor use. Fire, rip, tear, mold, fungus, oil, and chemical resistant, these super-strong covers each come with a pro-rated 10 to 15 year warranty and will keep your classic cars safe in the toughest weather.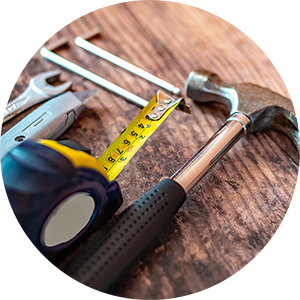 Build your own with configurable options
Do you have one classic car, or a dozen? ShelterTech SP Series buildings are fully customizable. Choose the ShelterTech SP Building that's right for the demands of your classic car collection. You can configure a building as long as 100 ft., as wide as 30 ft., a barn, peak, or round shaped structure, and with the cover weight and color of your choice.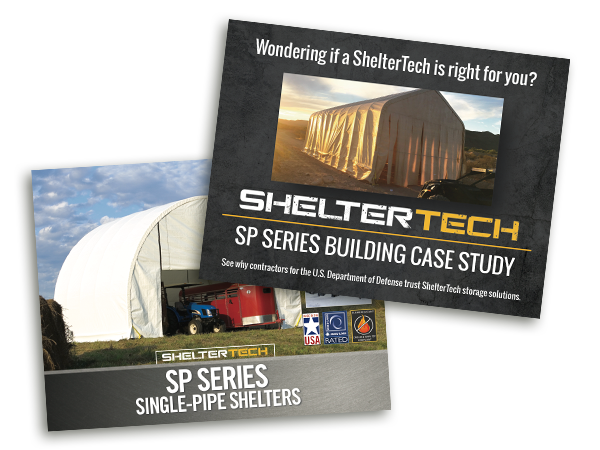 Want to learn more?
Get the ShelterTech SP Series Downloadable Guide
We're confident the SP Series from ShelterTech is a great solution for storing your classic car, but if you still have questions, get the downloadable guide and case study.
Why You Need Classic Car Protection
Whether you choose to store or shelter your classic car using the ShelterTech SP Series, or one of our configurable carport models, it's important that you maintain your classic car safe, protected, and under some kind of cover.
When it's left under an ordinary tarp or exposed to the elements, the value of your classic car can depreciate. UV rays, the heat, bird droppings, and acid rain cause the paint to fade and crack. Also, if a tarp isn't fitted right, the wind can get between it and your classic car, and the flapping of the tarp can scratch its finish. Additionally, humidity can't escape the tarp, and that leads to mold and mildew inside and on the surface of your classic car. In colder climates, your classic car should be stored for winter hibernation and not taken out for joy rides. That's because salt and other road deicers can eat away at your classic car's finish, causing its paint to bubble, chrome to peel, and undercarriage to rust. Not only does this affect the look of your baby, but its performance too.
When it's stored under a carport or inside a ShelterTech SP Series building, your classic car will be protected from the elements and other wear and tear that could cause it damage.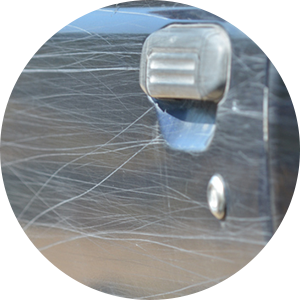 Protects Against Scratches and Denting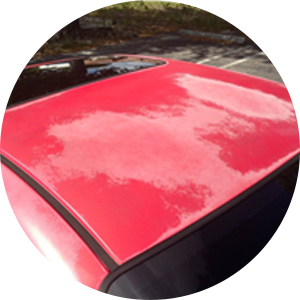 Avoid Worn Chrome, Faded Paint, and Faded Upholstery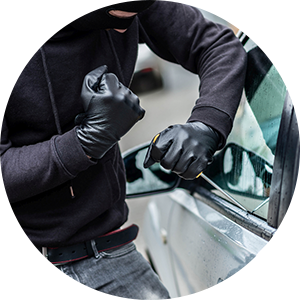 Reduce The Likelihood of Vandalism and Theft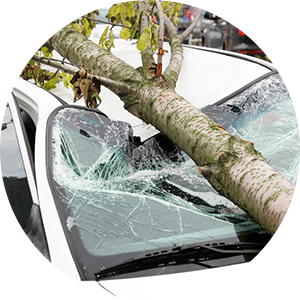 Protect Your Vehicle Against Inclement Weather and the Elements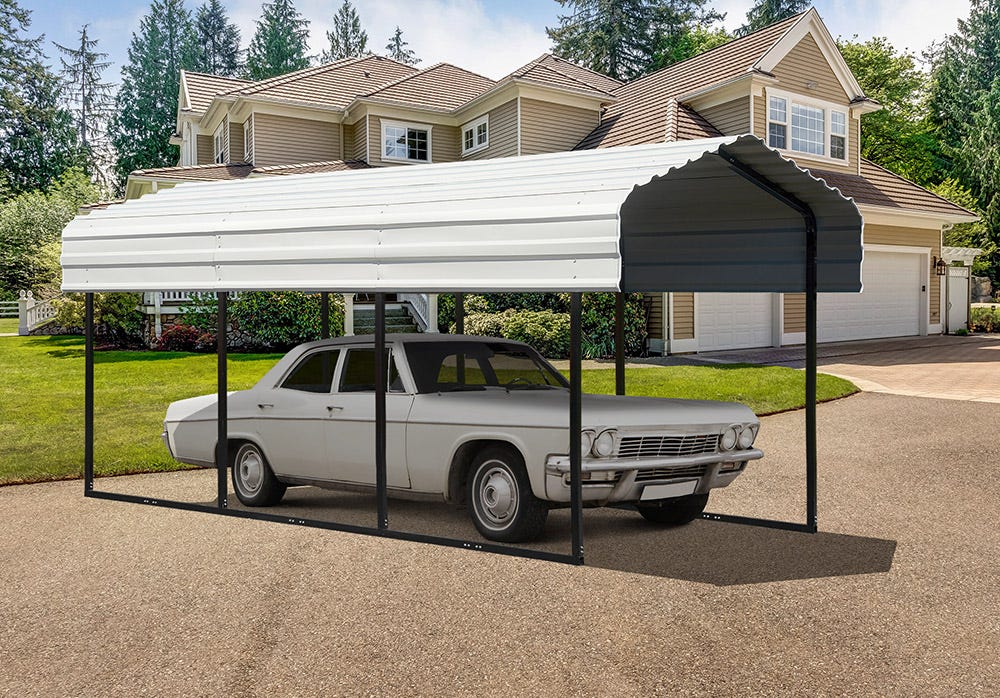 The Arrow Carport for your Classic Car Storage Needs
Looking for a different type of structure? For classic car protection we also recommend the Carport series from Arrow Stroage Products. These units are durable, all-steel, and offer reliable protection against the elements. Our carports come in a variety of configurable lengths and widths to protect a single vehicle or your entire vintage car collection.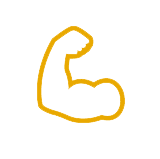 Tough, steel tube frame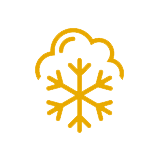 Wind and snow load rated unit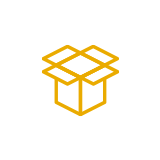 Easy to build straight out of the box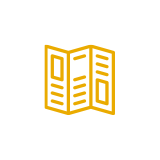 Up to 10-year pro-rated warranty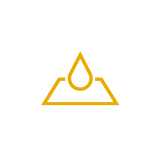 Heavy duty, galvanized steel roof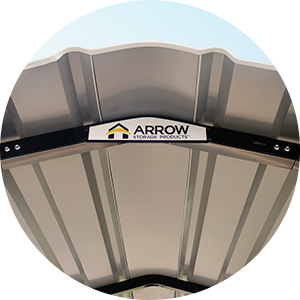 Store Your Classic Car Under A Tough Steel Frame Carport
The Arrow Carport series is built tough to keep your classic car sheltered. The carport features a strong, sturdy steel frame with a black powder coated finish for superior rust and corrosion resistance. It's topped with a durable galvanized steel roof that will protect your baby from falling objects like branches and bird droppings. Choose either an eggshell or charcoal finish for your carport's roof and complement the beauty of your prized classic car, as well as your home exterior.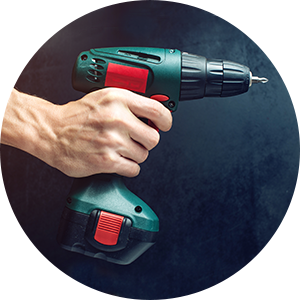 Assembly Made Easy Out of the Box
The Arrow Carport is designed for easy installation with a minimal set of tools. Innovative slip-fit frame connection with pilot holes and self-drilling screws makes the carport easy to assemble. The carport comes with step-by-step assembly illustrations and guides you from preparation through assembly to care and maintenance. Also, each part of your Arrow Carport is marked with a factory number to make them easy to identify.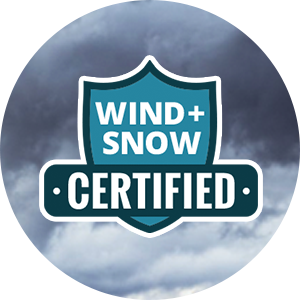 Advantages of a wind and snow load rated Carport
The tough Arrow Carport is built to take on some of the worst weather conditions. Each Arrow Carport is wind rated up to 100 MPH and snow load rated up to 35 PSF. Even in the worst of storms, you'll have peace of mind that your Arrow Carport will not suffer from storm damage, and that your classic car will stay safe.
Classic Car Storage Designed To Last Season After Season
At Arrow Storage Products, we stand behind every product we sell. The Arrow Carport comes with a 10-year limited warranty, which covers failures due to damaged caused by rust during normal use of the structure. We will replace any part found to be perforated by rust under normal use and service within that period. We will send replacement parts free of charge that are found to be defective or missing.
Check Out These Articles for More Information on Classic Car Storage