Choose the Restaurant Tent You Need, in the Style You Want
---
If you're a restaurant owner or manager and you already have access to an outdoor dining terrace, or you're looking to create an outdoor eating space, restaurant tents are the perfect solution. With a restaurant tent your customers will have access to dining normally, and will have the option of enjoying their meal in the fresh air.
Get Informed and Get Updated for Your Business Needs
Learn How Restaurant Tents Can Improve Your Business,
Increase Your Customers,
and Keep Them Safe Against Airborne Illness.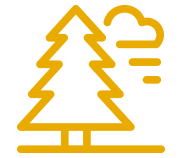 Give Customers More Options:
Creating space outdoors for outdoor dining allows customers a choice for where they can eat.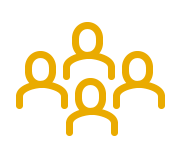 Expand Your Space, Serve More Customers:
Increase the number of customers you can serve by taking seating outdoors.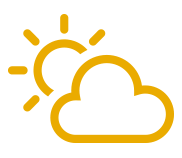 Serve Food Outdoors Rain or Shine:
Providing a covered space for diners keeps them protected from harmful UV rays and the unexpected rainstorm, without breaking the bank.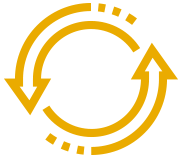 Reusable for More Than One Season:
Set up your restaurant tent for the warmer months, take it down, and put it back up again next year. Our restaurant tents are made to last season after season.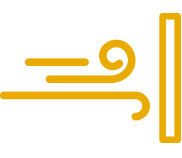 Enclose Your Space or Leave It Open:
Our restaurant tents offer flexibility for you and your customers. Set up your restaurant tent with or without its enclosure and for added protection when customers need it.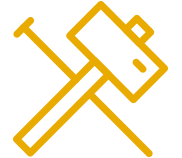 Easy, DIY Assembly:
No need to call in the professionals! Our restaurant tents are designed to be assembled easily and efficiently by you and your team.
From the Blog: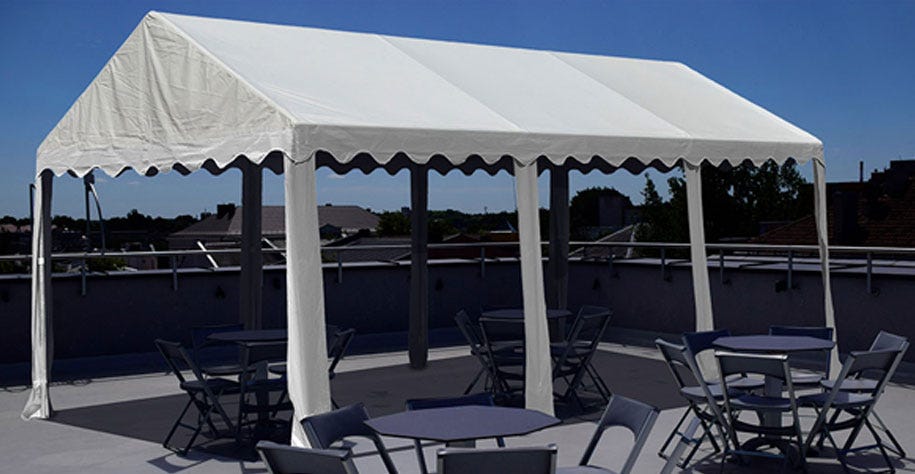 How Companies are Bringing Their Businesses Outdoors.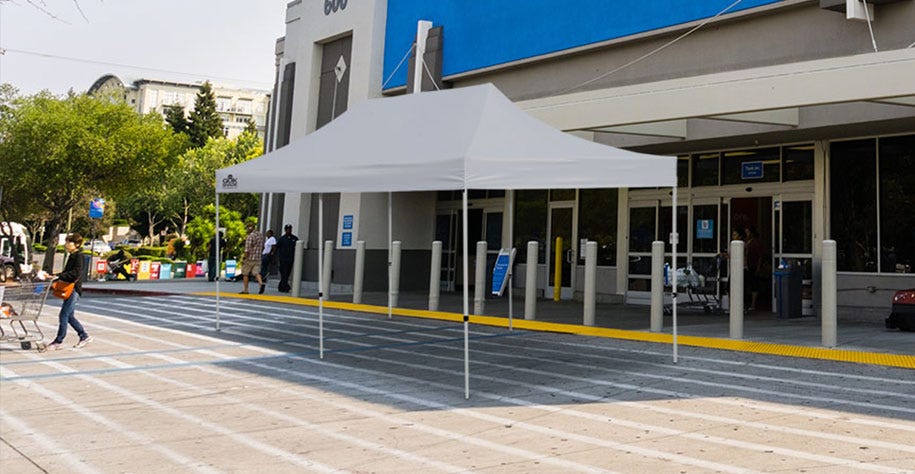 6 Ways Businesses Can Use Canopies and Pop-Ups.