What do you give to the outdoor enthusiast on your list? Whether it's for the beach, the campground, the woods, or the backyard, there's something for everyone in our RIO Outdoor Adventure Gift Guide.
---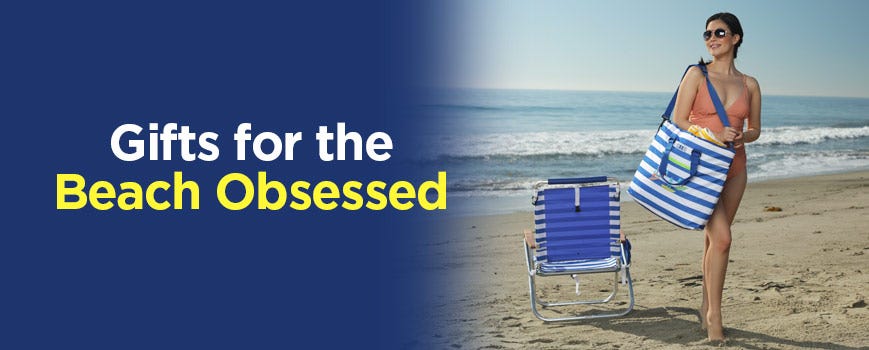 It's never too early to think about that next trip to the beach! Check out these stylish must-have items from RIO that are ready for the surf and sand.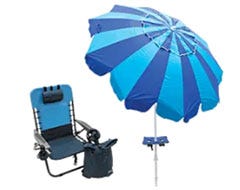 RIO Beach Umbrella and Backpack Chair Bundle
Grab a comfy seat and some serious shade.
RIO Easy In, Easy Out Removable Tote Bag Chair
Featuring our new removable cooler bag!
---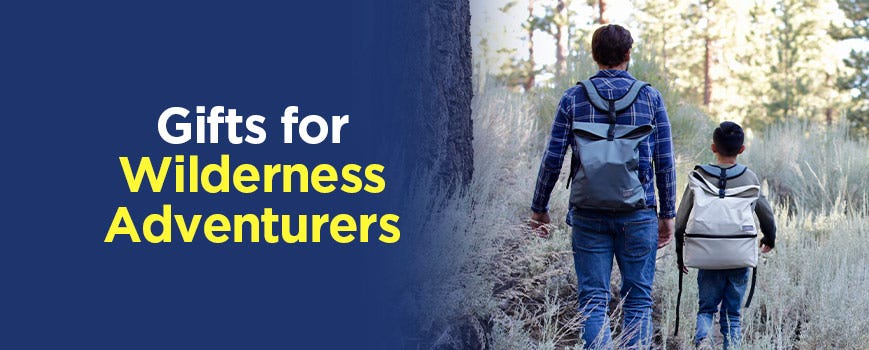 Why wait until spring? The winter weather won't keep the outdoor thrill-seeker on your list from setting up camp!
---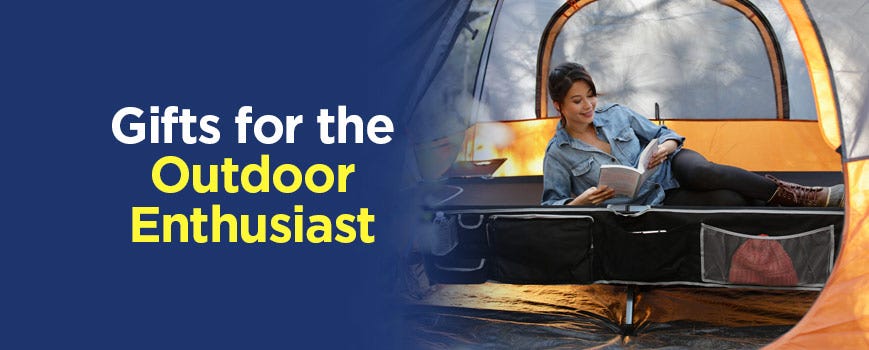 From snowboarding to kayaking and biking to hiking, the ice rink to the ballfield, outdoor sports never ends. Grab these essential items for the outdoor lover on the go.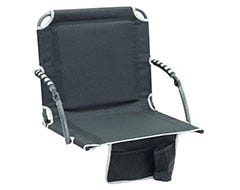 RIO Gear Bleacher Boss Folding Stadium Seat
Avoid cold metal seating with this comfy cushion.
RIO Gear Hi-Boy Canopy Chair
Great back support and protection from the sun's harmful rays!
---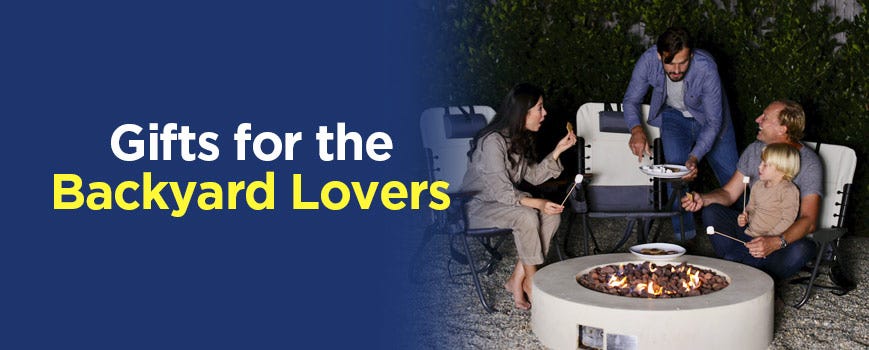 From the patio to the pool, weekend retreats start in the backyard. Check out these great items for the vacation from home crowd!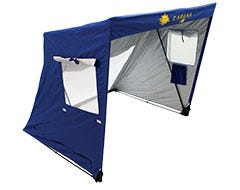 RIO Beach Sol Cabana Beach Tent
A backyard shade solution that's simple to set up.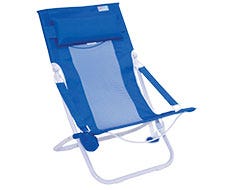 RIO Gear Breeze Hammock Chair
Get comfort and portability in one chair.