Skip the flowers this year and check out some of these creative Mother's Day home and garden gift ideas!
Most of the Mom's we know are super-women who wear many hats: splitting their time between working inside and outside the home, how often do they really have the opportunity to relax?
This year, instead of spending on Mother's Day flowers, consider giving mom an even greater gift - the gift of relaxation. Celebrate Mom right with some creative Mother's Day home and garden gift ideas.
Bring the Spa Experience to your Backyard
Relaxation doesn't have to mean a pricey trip to a 5-star spa or resort (although that would be nice). There are plenty of ways that you can bring the "spa experience" home, at a fraction of what it would cost for that fancy spa trip.
You can do this by transforming your space into a haven of comfort and relaxation by converting even the most modest of outdoor spaces into attractive, and rejuvenating locations. The best part? Since you'll be converting your own property, it won't be a "one-time gift," but rather something she'll be able to enjoy again and again.
Change of Scenery
Unlike traditional canopies, the rounded Monarc Canopy is a beautiful addition to any outdoor space. When strategically placed in your backyard or patio, and surrounded by Mom's favorite plants, shrubbery or flowers; this canopy can be converted into a peaceful covered walkway that offers the opportunity for Mom to step away from the hustle and bustle of her busy life and focus instead on relaxation, meditation and reprieve from chaos.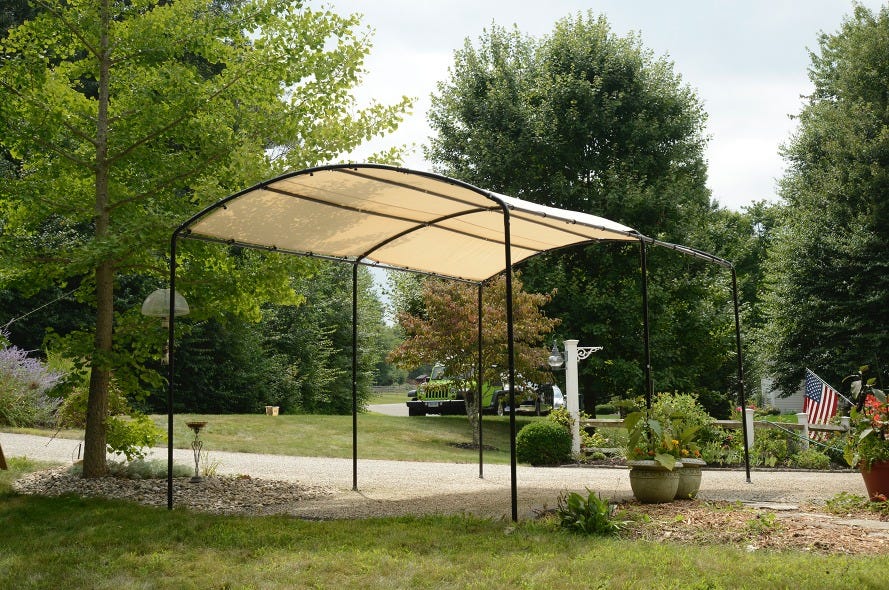 A rounded
Monarc Canopy
can create a peaceful walkway in your backyard.
Give Your Patio Some Pizazz
Whether your garden needs a cover for a pergola, or when you're looking for a stylish way to shade your outdoor patio; adding a shade sail or shade cloth to your patio or garden might be the way to go.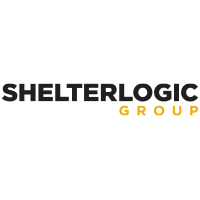 A stylish
Shade Sail
can bring an outdoor patio together.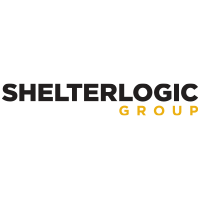 A
Shade Cloth
can add the finishing touch to your outdoor pergola.
Springtime is best spent out of doors, but sometimes the heat of the sun can get too strong. The solution? Shade Sails and Shade cloths are all the rage in home and garden. Not only do they offer protection from the spring and summer heat, but also act as a stylish accessory capable of bringing your patio set together in a truly unique way.
How many times has Mom created the perfect setting for you? This Mother's Day why not take some time out to give some of that same attention and care back, by creating a backyard space to help her relax, unwind, and enjoy a day that's meant to be hers.
What are some creative Mother's Day home and garden gift ideas or interesting How-To home and garden ideas that you have had over the years? Feel free to share them with us in the comments!