Construction and Landscaping
---
Portable and weather ready storage and protection for construction job sites and landscaping businesses.
Learn All About the ShelterTech SP
Series Shelters
---
Download our SP Series Case Study.
"First, they're easy to put up – so the time saving of erecting buildings was a big factor. Cost was another factor – we could have done it with wood and plywood, but it just wasn't as cost effective as using ShelterTech."
Is ShelterTech Right For You?
Construction sites have a number of expensive materials, tools, and equipment that can be easily damaged by inclement weather. Storing them in a large heavy duty tent can go a long way in protecting and ensuring the longevity of these items. Additionally, keeping these expensive items out of sight from potential thieves provides a simple way of increasing worksite security. From storing high-dollar construction equipment and vehicles to everyday tools, having a storage work tent can provide incalculable value to the jobsite.
Landscaping companies similarly use large vehicles, equipment, and tools such as lawnmowers, sod, chemicals, and other necessities. A large portable storage building is the perfect option for companies that travel around from jobsite to jobsite.
---
Ideal Uses for the ShelterTech SP Shelter:
Job Site Storage

Equipment Storage

Landscaping Storage

Tool Storage

Worker Reprieve Stations

Salt Storage

Vehicle Storage

Machinery Storage

Custom Workspace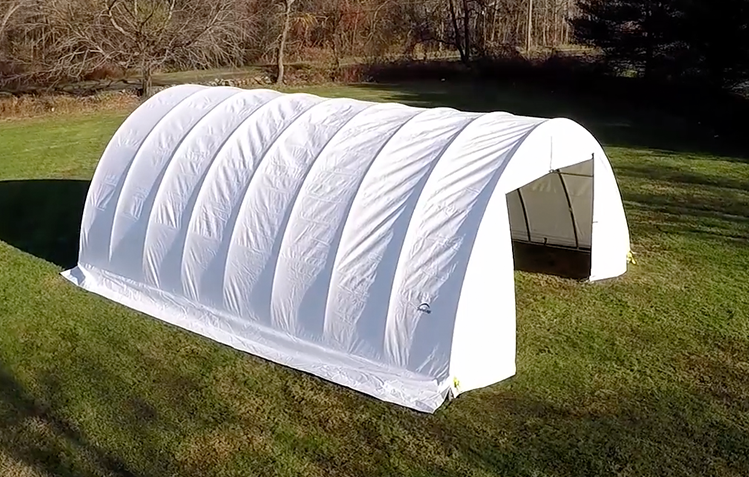 Why Choose ShelterTech SP Series for Your Business
---

Wind and Snow Rated Buildings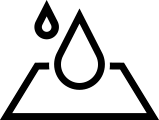 Water Resistant and Fire Rated

Long-term, Portable Storage Solution
---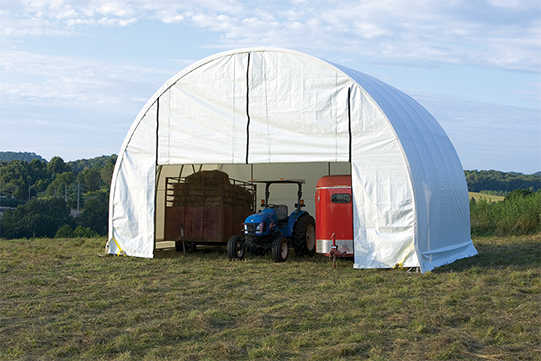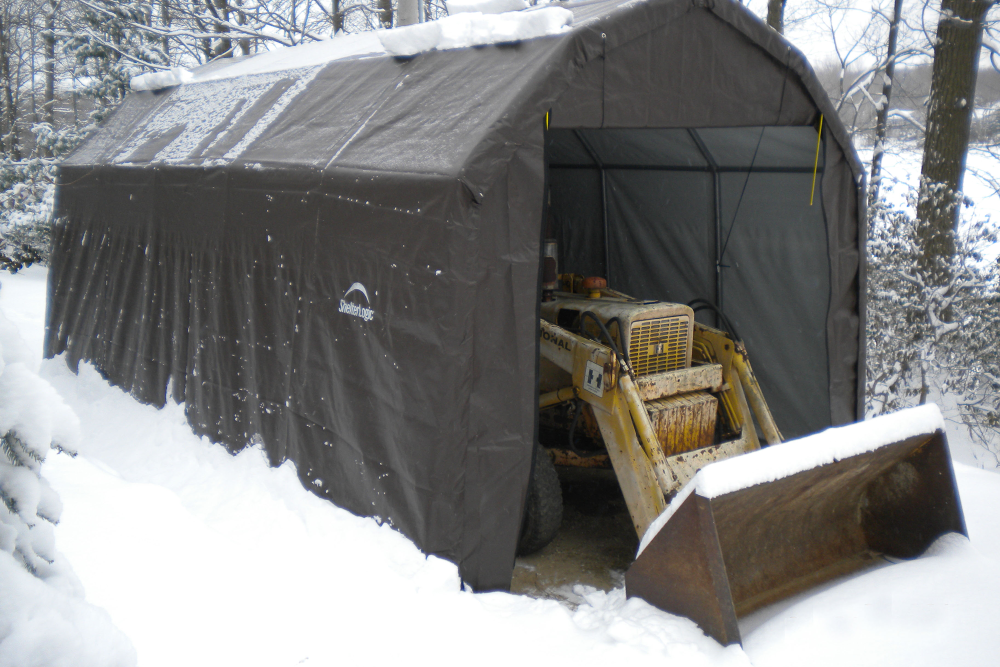 Equipment + Vehicle Storage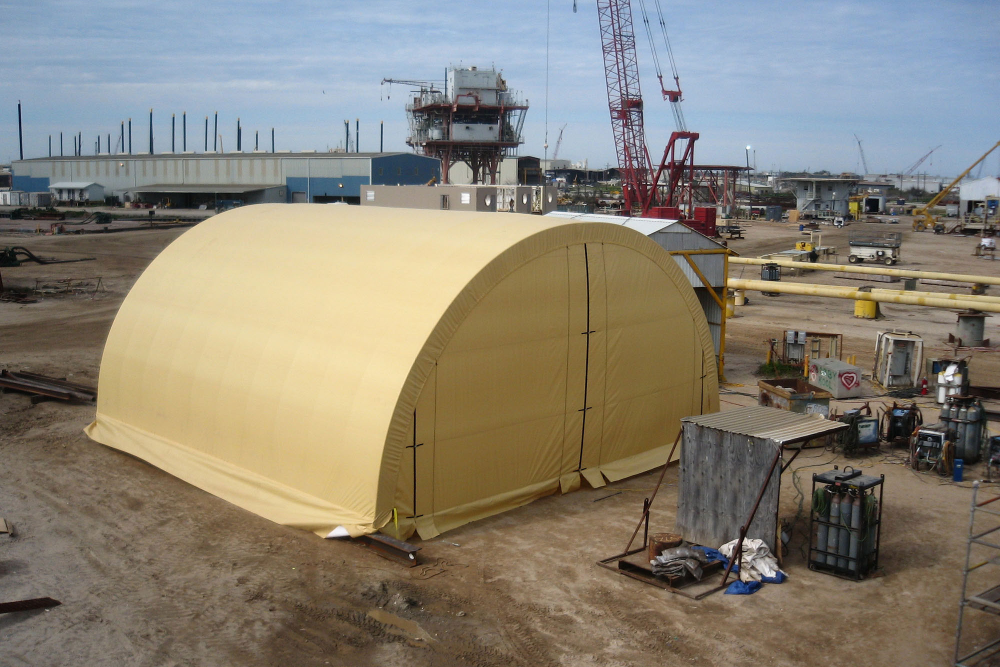 ---
Questions? Comments? Contact our Customer Support team by email, phone, or live chat.