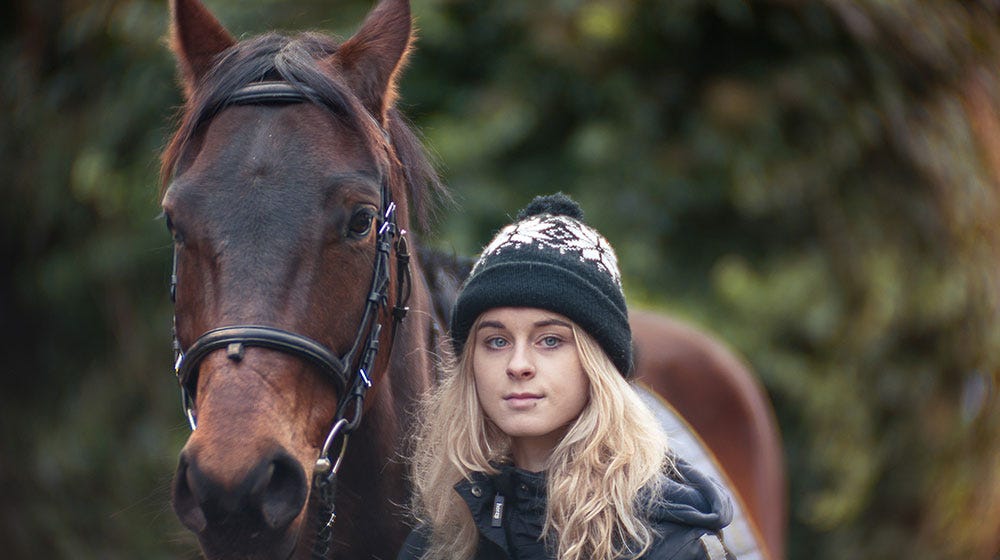 Taking great care of your horse is important all year long. However, when the seasons start to change, their needs often do as well. Taking some time to learn how to care for a horse in the fall will ensure your equine friend gets the TLC it needs before the harsh winter weather arrives.
The following horse care tips will help keep your horse happy and healthy all season long.
Maintaining Exercise
Learning how to care for a horse isn't just about its physical needs. Horse lovers know these animals are far more psychologically sound when they can freely roam around and interact with other horses. If your horse spends the bulk of his time in his stall, you'll need to stay mindful of his mental health, making sure to keep him active and engaged. Plan to spend plenty of time providing your horse with enrichment opportunities and socialization. If possible, also try to allow your horse to turn out every day, except when weather conditions are extreme.
Since the weather is cooler and there are fewer bugs, the fall is a great time to get out and ride. Just remember to always change a horse's activity level gradually. This is important whether you're increasing or decreasing it. If you're going to start riding more, add intensity and/or duration slowly and then wind it back down before the weather starts to turn too cold. If your horse is coming off a busy show season, you'll need to get him comfortable with a more relaxed lifestyle. It's also important to plan to keep his joints, muscles, heart, and lungs in shape during the off months.
Horses that are stabled most of the time generally need at least 30 to 60 minutes of exercise each day. It's also important to allow your horse to warm up, as this will help minimize the risk of injury. This may include simply allowing the horse to turn out, then walking or trotting at an easy pace for 10-15 minutes before his daily workout. A cool-down after exercise is necessary as well.
Read more »