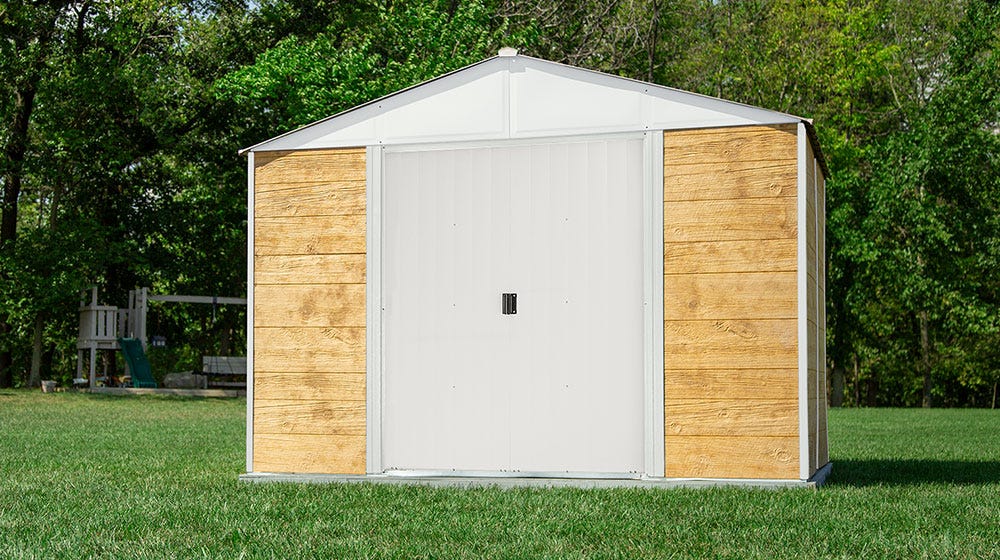 An outdoor storage building eliminates clutter and provides organization for any backyard space. Storage sheds are versatile structures that can be used to stow away gardening tools, patio items, and any seasonal belongings. But there's more to an outdoor shed than just storage. With a little imagination, these buildings can be utilized for just about anything. Here are 10 creative shed ideas that will transform your backyard space.
Man Cave or She Shed
One of the most popular outdoor shed ideas is turning a structure into a getaway for your own personal hobbies. Whether you call it a man cave or a she shed, the key is to create a space that is uniquely yours. Here are a few outdoor shed ideas to turn your structure into an amazing man cave or she shed.
Gaming: Outfit your shed with electricity, a television, and a gaming console and you have a gamer's paradise.
Crafting: Add some cozy touches like a place...
Read more »