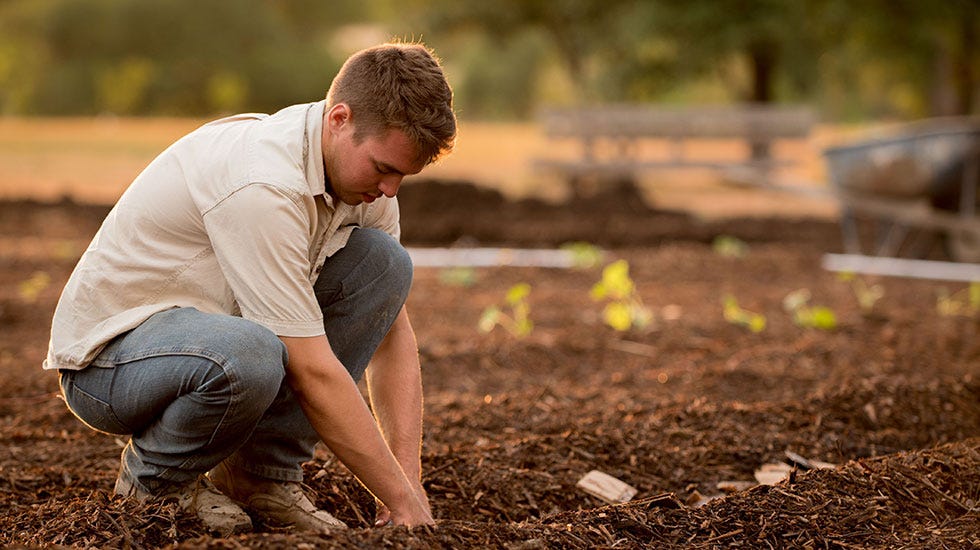 All gardeners know once the temperatures drop, there can be a bit of a winter lull. But just because it's chilly doesn't mean there aren't plenty of things to do around the garden or the greenhouse. Plus, you don't have to put your gardening hobby on hold: you can do some winter gardening! With the right tools, like cold frame greenhouses, you can even grow some winter hardy vegetables while preparing for the spring. Or, should you decide to take a break, you can close your garden down and enjoy your offseason.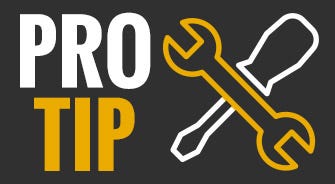 Cold frame greenhouses are unheated structures that use solar energy and insulation to create a microclimate in your garden. If you want to know more about winter gardening with a cold frame greenhouse, then check out this post.
Here are some winter prep tips to ensure your 
greenhouse, garden, and crops
stay in great shape during the offseason.
How to Prepare Your Garden for the Winter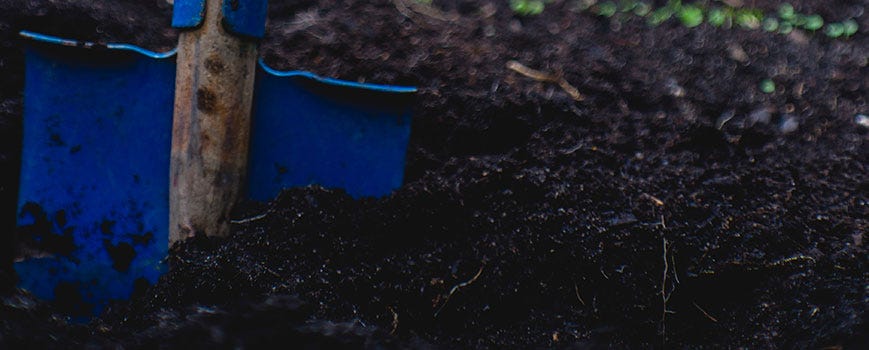 Are you planning to put your gardening passion on hold for the winter? Are you planning on winter gardening? No matter which decision you make, you will need to give your garden a winter cleanup. When you prepare your garden for winter, you will ensure a beautiful and vibrant spring growing season. Follow these steps to prepare your garden for the cold winter months and be ready when springtime comes.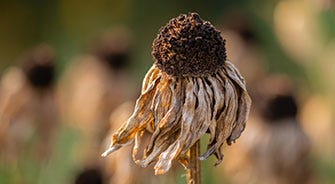 Remove Finished Annuals and Invasive Weeds:
Not only can old, wilted plants be unsightly, they can suppress diseases, pests, and funguses.
...
Read more »