With the hustle and bustle of daily life, it can be hard to get away from it all when you simply want to relax. Yet carving the perfect space just for you is easier to do than you might expect! A she shed is the perfect space to call your own and escape from everyday life, dive into your favorite hobby, or simply curl up with a good book. And the most shocking tidbit is, all you need to create your very own is a typical backyard
garden shed
. That's it! There are
so many things to consider
when it comes to designing your ideal retreat, such as what you'd like the exterior to look like or how you would furnish it. Have you been dreaming about a rustic she shed, or a more minimalist space? Perhaps you've even thought about a picturesque she shed with porch! The options are endless once you have a shed in your backyard that you're ready to work with. Here are some she shed decorating ideas for repurposing the interior of this often-overlooked space: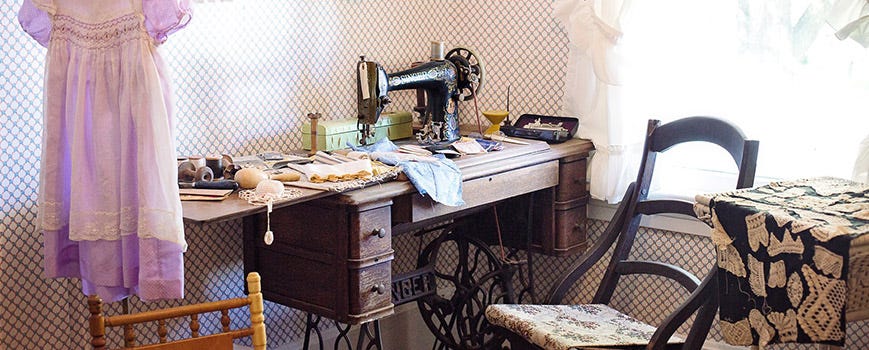 Create Your Own Hobby Hut
Your she shed is a great place to immerse yourself in spare time activities. Whether your passion is
crafting
,
sewing
, making handmade jewelry, writing, or painting, there's plenty of room for a workbench and storage of your much-needed materials. Set up an easel or small table for a professional art studio! Shelving or multi-functional storage solutions are both perfect ways to maximize storage in your small space. You'll have everything you need to get to work right at your fingertips! No matter your hobby, the she shed is a room of your own, made to your liking. It's a quiet territory where you can create, build, or design what makes you happy. And nothing can replace the feeling of being productive!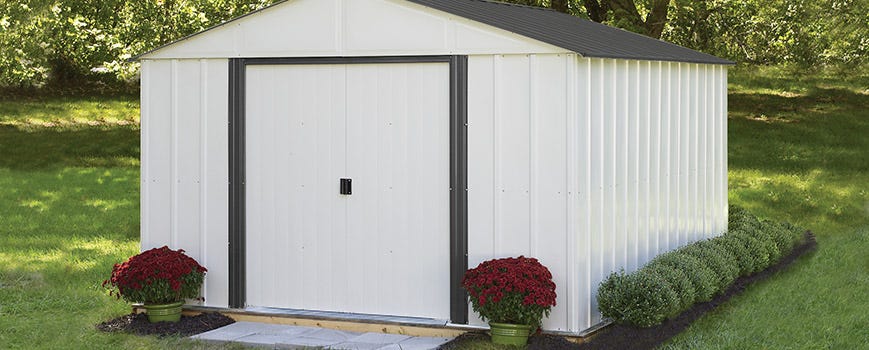 Converting a Garden Shed into a She Shed
ShelterLogic Group manufactures several types of
metal garden sheds
that can be used as a she shed. However, some customization of your shed would be recommended. For example, you may want to
add a window
so you can have some fresh air and natural lighting. Also, you may be interested in
running electricity to your she shed
. Additionally, regardless of your climate, you will want to
insulate your shed
. Keeping the inside temperature of your she shed controlled will keep condensation from building up. This is key to keeping your she shed and belongings in the best shape possible. Also, if you properly insulate it, then you can
add an air conditioner
to your she shed. You can install a wall unit, but
a portable unit
will put less stress on the walls of your she shed.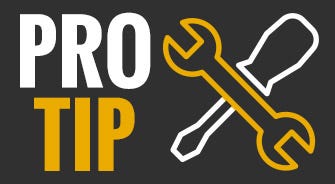 Your perfect she shed could be just a click away! The Ironwood Shed is a unique shed kit that allows you to easily build and customize your very own wooden shed, for a fraction of the price. Choose your kit size and purchase your own wood. Discover the Ironwood Shed here.
How to Insulate a Metal Shed

A metal shed is
prone to condensation
because metal is unaffected by water and doesn't allow air to travel through it. Typically, insulation will help extend the life of the metal shed you plan to use as a she shed. That's because you are effectively helping to eliminate condensation from forming and causing it to prematurely rust. That helps eliminate condensation from forming, while keeping everything inside your shed safer, too. Additionally, insulation helps to keep your metal shed soundproofed, which leads to better acoustics and fewer annoyed neighbors! Also, insulation can help keep critters out: who wants uninvited guests like mice hanging out while you're away? Take these steps to insulate the metal shed that you plan to use as a she shed:

Make sure you have a floor:
A floor is super important for proper insulation. When your shed has a floor, it will keep condensation from the ground from seeping into your she shed. You can
start with a floor kit
, and then add exterior-grade plywood or concrete.

Choose an insulation type:
Vinyl-covered fiberglass is recommended by the American Society of Heating, Refrigerating and Air-Conditioning Engineers. However, foam boards are a common choice that won't break the bank.

Cover the walls and ceiling
: Cut the foam board or vinyl-covered fiberglass to fit the sides and roof of your shed. Measure the length and height, and then cover the insulation with fireproof vapor barrier.

Apply adhesive or aluminum tape:
Apply according to directions and place on walls and roof. When applying to the roof, consult drawing below and notice the placement of the foam boards. It's important that there is an air gap between the roof panels and the insulation.

Decorate with wallpaper:
If you are using foam board, then you may want to jazz up the interior of your she shed. You can
put wallpaper over the foam board
to give your she shed a unique look. You can also paint over wallpaper, should have the desire.
Sharing Your She Shed Space Ideas
Are you looking for ideas for your ultimate she shed space? Check out these thoughts for she shed themes:
Give Yourself Your Own Backyard Bar

Picture this: it's a hot summer day and you're yearning to take a break from yard work. Maybe you just need a quiet place to cool down in. What better way to let loose than to travel to your very own backyard bar? It's easy to create a relaxing hideaway where you can collect yourself from all the chaos and hard work. First, you need a sturdy and stylish bar. Mellow out with the retro look of this
bar
, featuring a surfboard top. The natural, contrasting finish will bring you back to the days of 1950s and 1960s surf culture. You'll feel like the real deal when you're putting your feet up on the stainless-steel footrest- it's just like being at your local bar! Speaking of putting your feet up, you'll need a stool (or two) to pair with your new bar. These
bar stools
seem like an obvious choice to match. The good news is there are tons of
fun bars and stools
to complete the look of your backyard she shed bar. It's important to be able to sit back and relax! Last but most certainly not least, you'll need a
cooler
to keep your beverage of choice nice and cold. It's up to you whether to invite guests, or whether you'll just enjoy keeping it to yourself!
Create the Ultimate Zen Den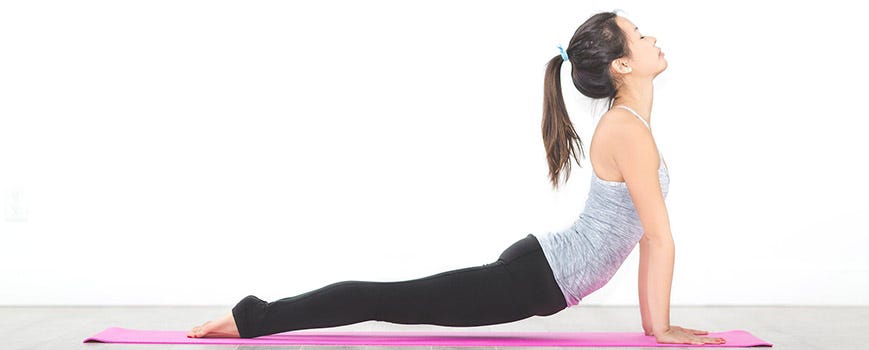 Everyone deserves the chance to unwind. Your small she shed may serve as a sanctuary where peace, quiet, and relaxation are practiced. Best of all, you get to define what makes you Zen! Yoga or meditation are both great ways to keep you feeling good. Go ahead and unroll those yoga mats, hang some tapestries, or get the kind of plush chair you can really sink into. Better yet, a hammock chair would fit nicely in your personal oasis. Look for decor with earthy, simple colors to achieve a clean and simple look. Remember, your she shed isn't just a place, it's a state of mind! We all need an opportunity to decompress when we need to.
The Perfect Oasis for Garden Lovers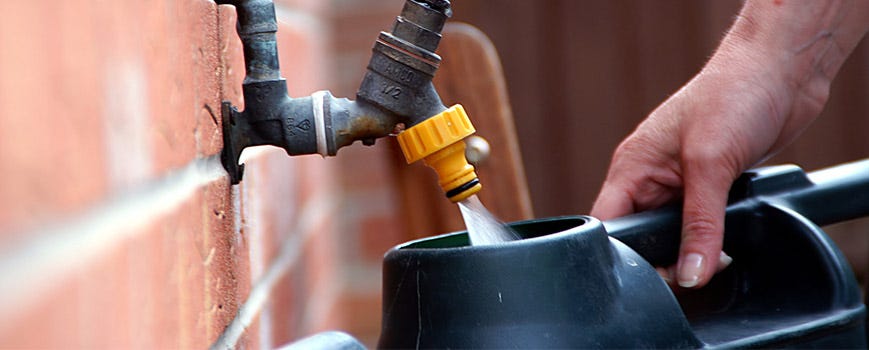 For garden lovers, having a space where you can enjoy your plants, veggies and watch them grow is important. And having an organized area in your backyard where you can organize your garden tools and keep them handy is even more important! But why sacrifice style for function, when you can have both? Your backyard garden shed where your store tools and items can easily double up as a stylish space where you can enjoy your backyard garden. Add some stylish backyard furniture, and easy to install shelving for added organization and you'll have a perfect spot to organize your garden tools and watch your garden grow. If you need extra space to grow some seedlings, then a
compact mini greenhouse
is the perfect addition to your she shed. Four tiers of shelves provide ample room to start seedlings before moving them out into the garden. The PVC cover allows light to penetrate while reducing the impact of harmful UV rays from reaching plants. The temperature-controlled environment is conducive to growing strong and sturdy seedlings, giving them the perfect head start. When night falls, place the greenhouse inside your shed to provide plants with even more protection from frost and the evening cool-down.
Create A Reader's Retreat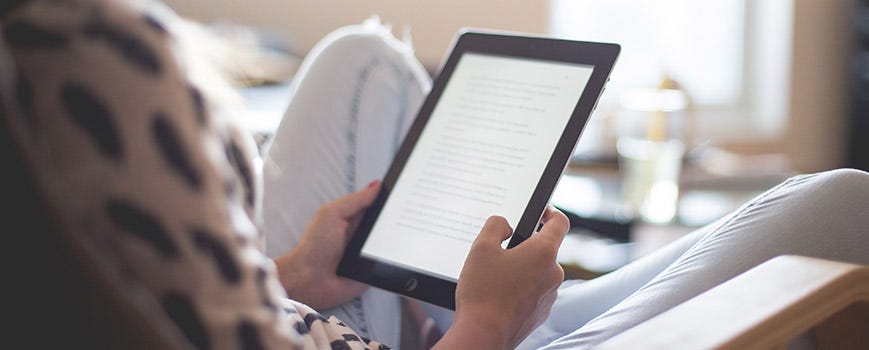 Imagine a cozy place where you can crack open a book and experience tranquility. Sometimes this cozy place might be difficult to establish in a busy household, so that's why an outdoor she shed is the next best thing! Having a specially designated space to read is all about deciding what makes you comfortable. Choose a chair or small sofa you can sit in for hours or create levels of comfort from the floor and up. For example, a thick pile rug covered in a sea of accent pillows is the ideal reading atmosphere! If you're looking for a carefree, island vibe,
these pillows
are double-sided and feature two unique images. Enclose your reading area with a mosquito net to boost your she shed's style.
Have Your Own Home Office Haven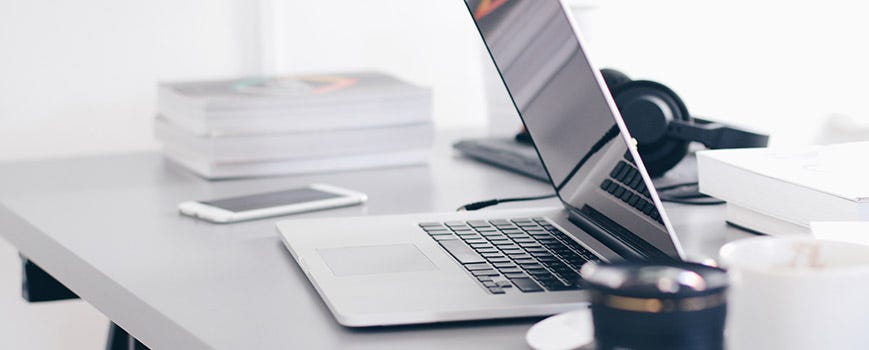 These days, working from home is the new norm. Easily change up your scenery by working out of your new she shed! Suddenly, distractions are gone and you're able to accomplish so much. While you're still close to home, you're far enough away to avoid interruption. All you would need is a standard desk or table and a chair to sit in! If your wifi reaches far enough or your shed has electricity, you're able to work in a quiet setting without being exposed to the sun. Plans to work outdoors are always foiled due to warm temperatures or the bothersome glare of the laptop screen. Minimize those concerns when you have a sheltered space to stay under.
Make a She Shed Your Ultimate Outdoor Getaway
No matter which one of these ideas you choose to explore, the lesson is the same. Garden sheds are not just for storing tools and equipment, they can also be utilized for many other purposes! Construct a space which allows you to enjoy your interests, strike a balance between work life and family life, and give you the time for yourself that you require.