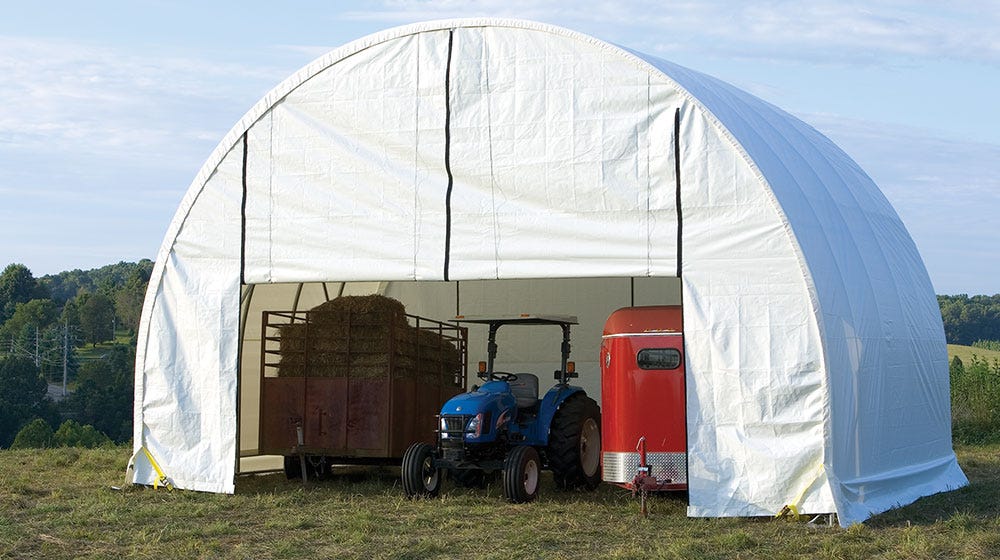 Did You Know You Can Replace The Garage Cover to Many ShelterLogic Products?
When we develop products at ShelterLogic, we build them to last. However, season after season of use can wear down the covers of our garages, canopies, and more.
For many of our customers who have ShelterLogic shade and shelter products that are out of warranty, it may not be necessary to buy an entirely new unit. But did you know you can replace your ShelterLogic garage cover, instead?
Thanks in part to the feedback of so many of our customers, we have developed the ShelterLogic Replacement Cover program.
This initiative allows past customers to order covers for their ShelterLogic products and extend the life of their shade or shelter. Rather than purchasing a brand new garage, customers can keep their old frame and purchase a new cover in the same or new color...
Read more »