Caring For Your ShelterTech SP Series Building or High Tunnel Greenhouse
Although our buildings are made strong enough to withstand consistent use season after season, it's important to properly care for your buildings to ensure their longevity. Here are some tips to help you care for your ShelterTech building.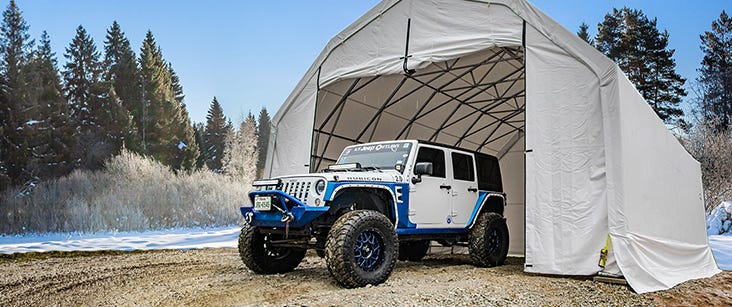 Caring for Your ShelterTech Cover
In order to get the longest life and greatest value from your ShelterTech cover, we recommend regular cleaning. Here are some effective tips you can use to maintain your cover: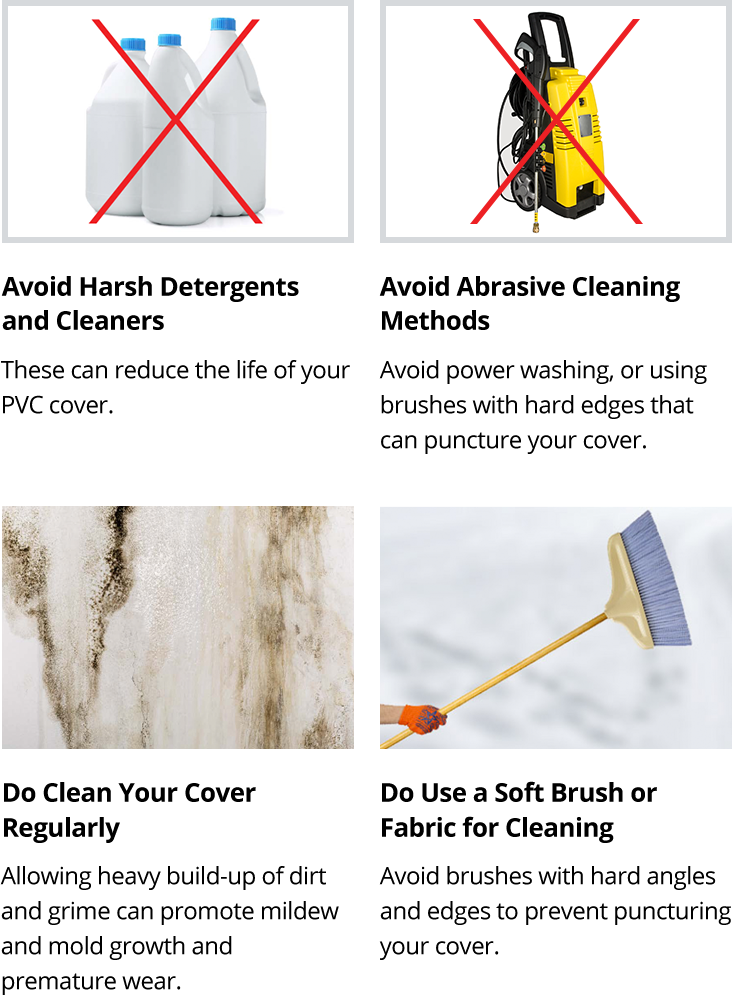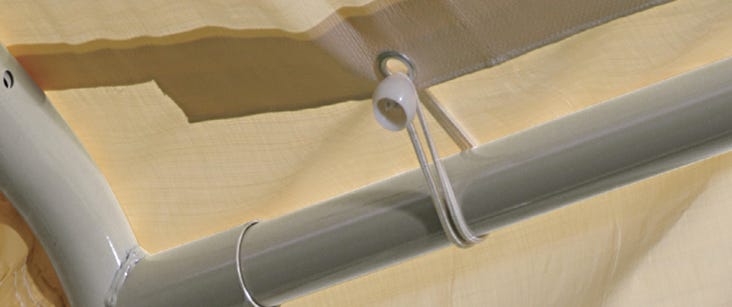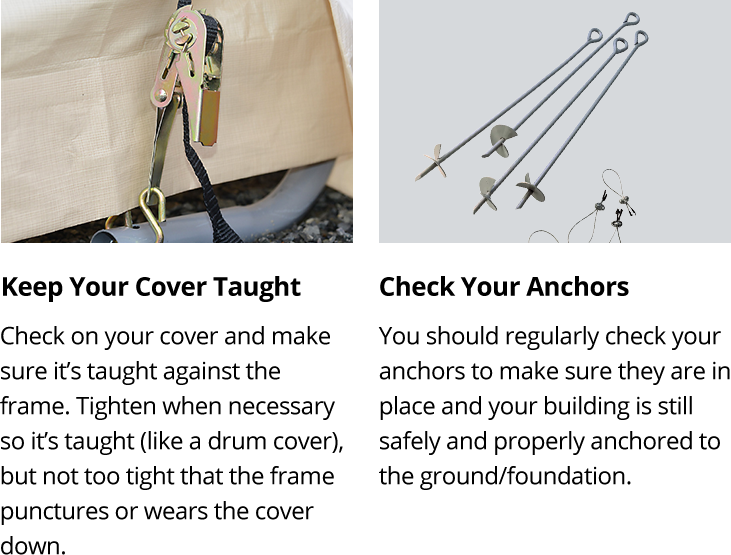 Conduct Building Check-Ups Often
After assembling your building, you'll want to make sure it stays in place and remains properly attached.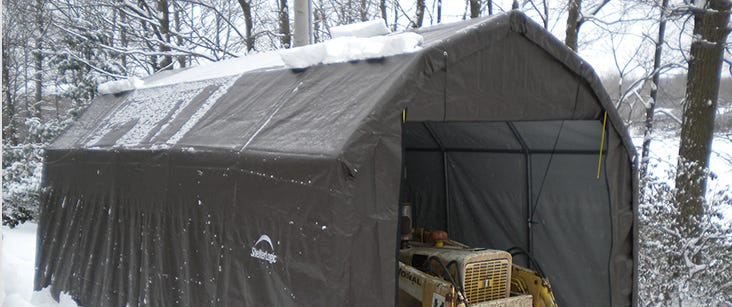 Snow Removal
While your ShelterTech building is wind and snow load rated, it is still important to ensure proper removal of snow from your shelter. When removing snow, we recommend using a soft sided brush and avoiding brushes or objects with hard edges that could puncture your building.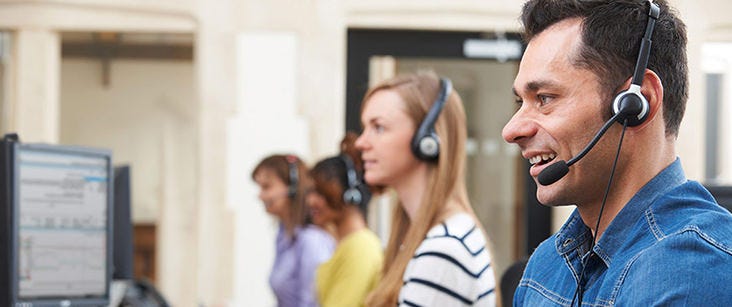 Have Questions?
Contact our support team online or by calling 1-800-423-1727. You can also download our product guide and case study for more information.
Ready To Order?