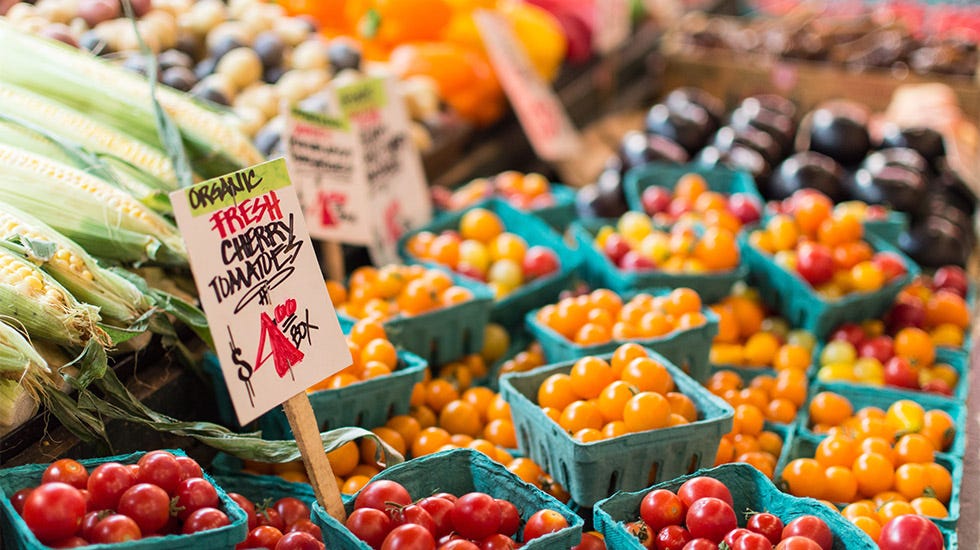 What fruits and vegetables should you grow on an urban farm? The options are nearly limitless, especially if your urban farming business is using greenhouses to facilitate growing. When you launch an urban farming business, you will want to grow what your community wants in terms of vegetables and fruits. Before you plant crops, it's important to canvas the community and find out what types of produce they consume. This may dictate certain vegetables, spices, and herbs that are not native to your region. If you have a high tunnel greenhouse, the possibilities are endless. You can go beyond what the USDA's hardiness zone map indicates. However, while thinking outside the box to please your community is great for business, you should also grow the basics that thrive well in your specific climate conditions, too.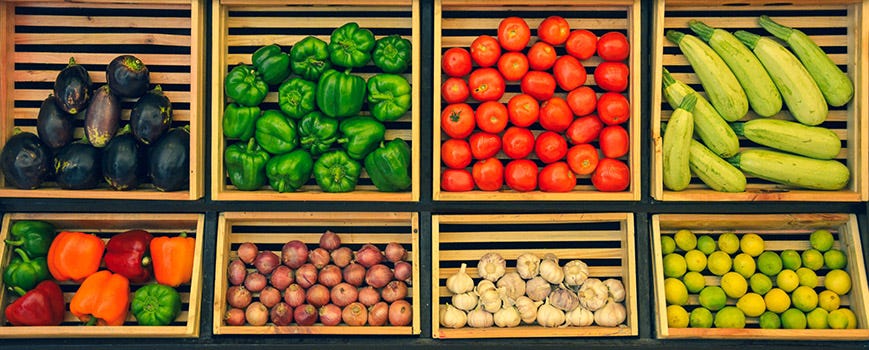 What Fruits and Vegetables Can Your Urban Farming Business Grow?
There are many everyday staples you can grow on an urban farm throughout the year. For example, tomatoes, peppers, cucumbers, and squash can grow in the summer in just about any region. Leafy greens like lettuce, cabbage, kale, and collards have strong leaves that can withstand the frost. You can grow just about any type of potato in the ground or in buckets at any time of year. And you can grow strawberries, blueberries, and raspberries in the spring for high summer demand. Let's look at some of the various fruits and vegetables your urban farming business can produce.
Root Vegetables and Tubers: Simply put, root vegetables such as carrots are vegetables with edible roots. Tubers are s
Read more »