Have questions about how to increase the lifespan of your building? You've come to the right place.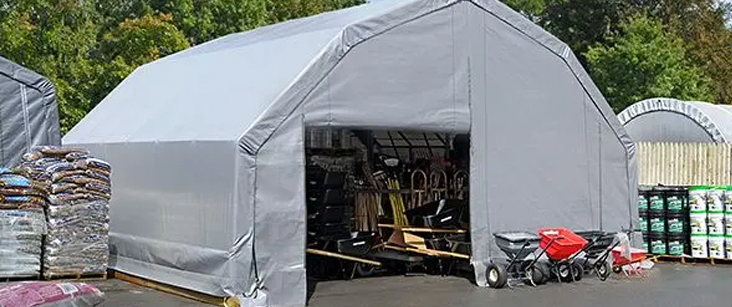 ShelterTech Care Sheet
Caring for your ShelterTech is easy. Get all the information you need with our easy to understand ShelterTech Care Sheet.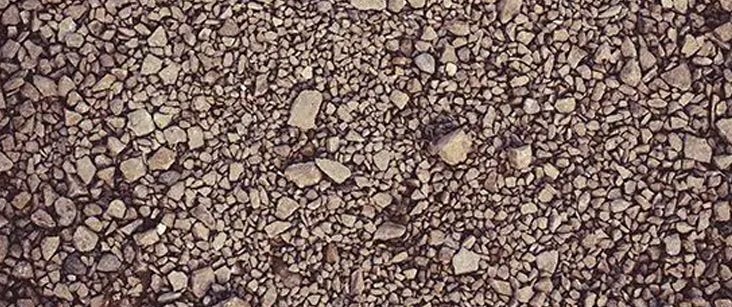 ShelterTech Anchoring Tips
To ensure the integrity of your building in the long term, you'll want to make sure it's properly anchored. Read our tips on proper anchoring for a healthy structure in the long-term.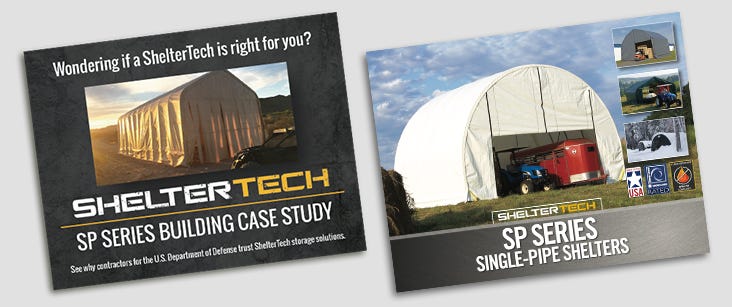 Want to Know More About Our Buildings?
Download our ShelterTech SP Series case study and product brochure.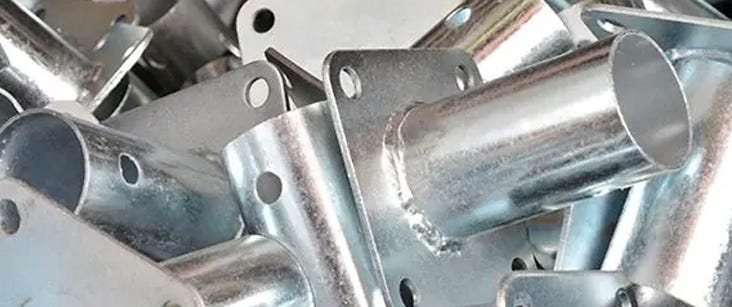 ShelterTech Replacement Parts
Need to replace a part of your building? Fill out this form and we'll help you get what you need.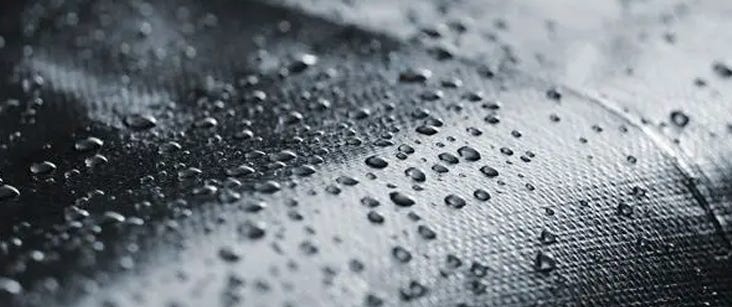 Upgrade Your ShelterTech Cover
Need a cover upgrade for your existing ShelterTech building? Or do you want to replace an existing cover? Contact us online and we'll help you get the cover you need.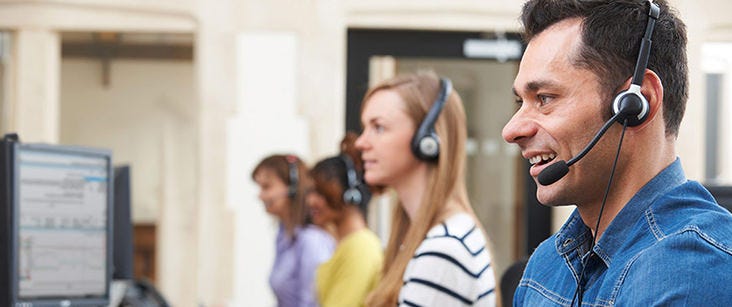 Have Questions?
Contact our support team online or by calling 1-800-423-1727. You can also download our product guide and case study for more information.
Ready To Order?