Not all patio shades are created equal, and at ShelterLogic we take pride in manufacturing only the very best. Stylish, functional, and practical, we have a wide selection of patio shades,
canopies
and
pop-ups
that will turn any dull outdoor space into a relaxing backyard.
Create a Beautiful Backyard Space with an Attractive Patio Shade
If your backyard space already has great furniture and a barbecue, a stylish patio shade may be the final touch you need to create a relaxing and comfortable environment for you and your family. But how do you choose the right patio shade for you? At ShelterLogic we have a variety of patio shades to choose from, from canopies to shades, and pergola shade cloths; check out some of our selection below.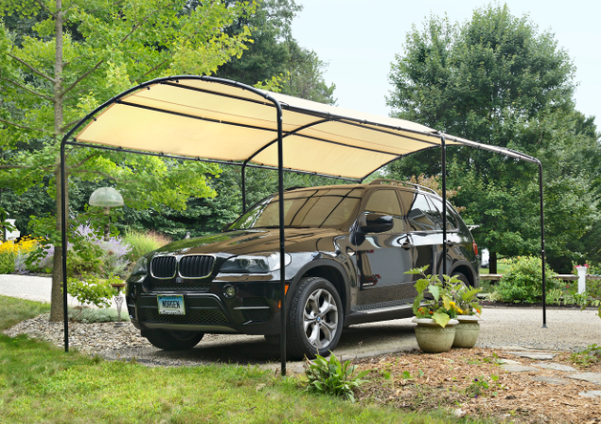 Available in two sizes:
10 x 18 ft.
and
9 x 16 ft.
the Monarc Canopy is an excellent patio shade solution. With its unique arched shape and sturdy steel legs, it offers protection from the elements and gives sun protection that will come in handy on those warm summer days. And we're not the only ones that love this outdoor patio shade; customers love it too and have consistently given the Monarc Canopy a five star rating!
Works great! Does what I need Bought this last summer to put on my deck for shade from sun and rain. Works awesome. - Matt, Connecticut I LOVE IT!! We bought this canopy to put on our deck for shade. It fits our deck perfectly. Our deck is only 9 feet wide. Every pop up type gazebo is too wide. Then we came across this. Solved our problem. Definitely worth the money. - Donna O, Connecticut, USA Great quality and design My husband bought this canopy for his parents and they simply LOVE it! It's worth every penny. If you buy the less quality canopies from your local stores, and have to replace them or modify them because they are too short, etc., stop wasting your money and buy this canopy! - Outdoorsman, California, USA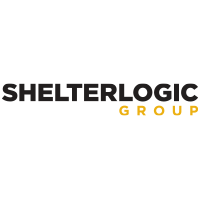 If you're looking for a patio shade that's more rugged than the Monarc Canopy, the
Alumi Max
might be perfect for you. The ShelterLogic 10 x 10 ft. Alumi-Max is both attractive and incredibly versatile. It's a sturdy straight leg pop-up canopy made with a premium quality aluminum frame. It features a truss style top that gives it a stylish yet sporty aesthetic, making it perfect for your next outdoor event, or as a reliable multi-season shade solution.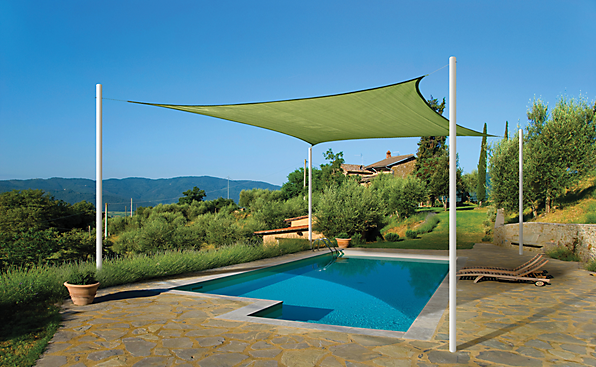 If you're interested in something that is a bit different than the traditional canopy, a shade sail or the shade cloth may be just what you're looking for. These attractive patio shades are excellent at providing shade in virtually any outdoor space, so long as there are available anchoring points for installation. The sturdy connection points ensure that this stylish patio shade stays put and offers protection all season long. Available in a variety of colors and sizes,
you can view our collection of shade cloth and shade sails here
.
Choosing the Perfect Patio Shade
When choosing the outdoor patio shade you'll want to measure the outdoor space you want to protect, consider the height of the objects you want to cover, and ensure that your shade solutions are properly installed. In some cases - like in the case of the
Monarc Canopy
, or any of our
Pop-Up canopies
, you'll want to be sure your patio shade is properly anchored to the ground. The Monarc Canopy for example comes equipped with temporary spike anchors that are easy to install and set up, whereas for our pop-up canopies you may want to use a
canopy anchor bag
to ensure your patio shade stays put. For more information,
check out the ShelterLogic anchor guide about proper anchoring tips and techniques
. As we noted, our patio shade solutions are not just attractive, they are also functional, practical and easy to install and don't require additional tools for assembly. Check out our entire selection of shade solutions on our website or
contact us
for more information.