A pop-up canopy is a versatile and reliable shade solution to use at the beach, farmers market, or backyard cookout to ensure sun protection. To add an extra layer of safety while using a pop-up tent, it is incredibly important to utilize canopy anchors to provide increased stability in cases of higher wind or other elements that may sway the shelter.
There are several types of canopy anchors and other tools to make certain your shade solution stays strong and stable. Here are valuable tips and tricks to keep in mind before heading to your next outdoor gathering with your pop-up canopy.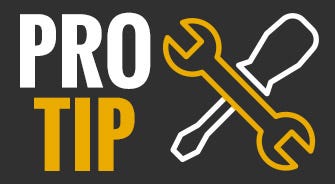 Before using your pop-up canopy for the first time, make sure to consult the manual for complete instructions on assembly, as well as what type of stakes your shelter may already have included.