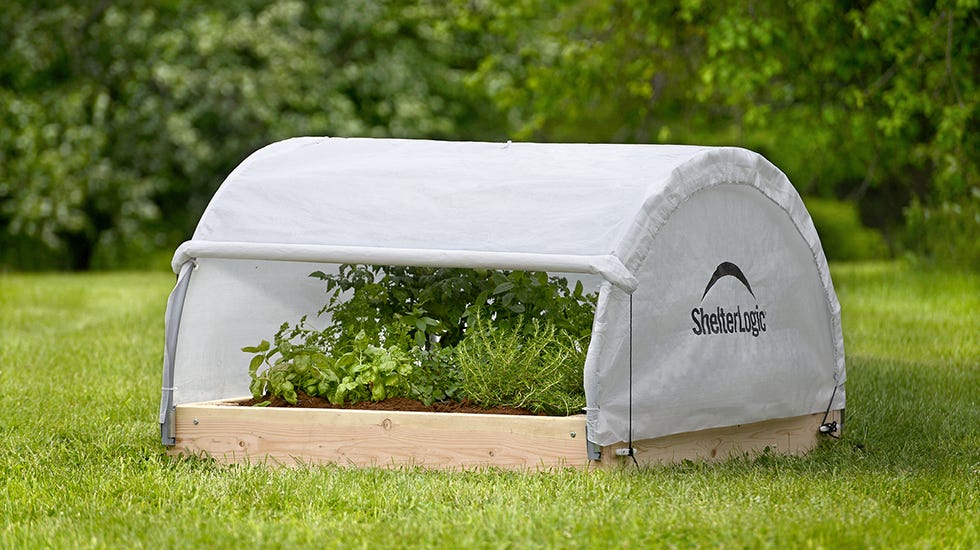 The sweltering summer heat is almost over, and with that comes fewer hours of daylight. You know what that means: it's time to start choosing the right container plants for your raised bed garden to prepare for fall and winter. Here are 10 great container plants that will thrive in your backyard this season.
First: Choosing the Right Raised Bed Garden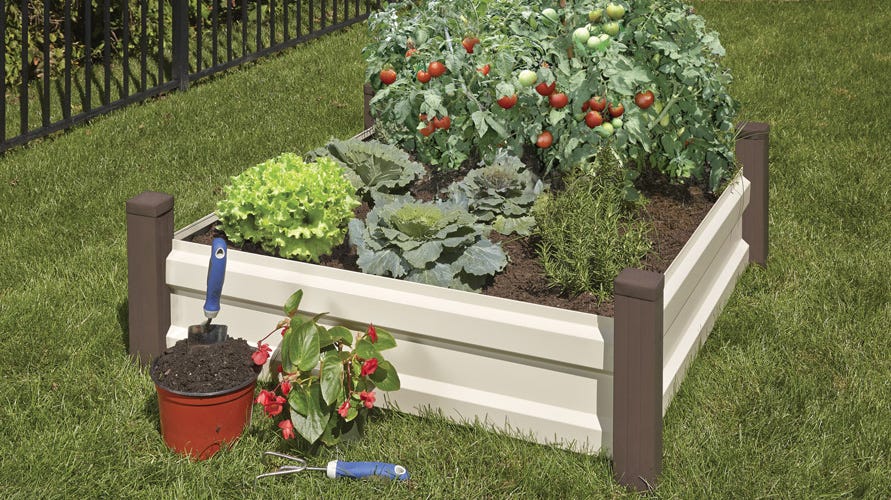 There are so many benefits to having your own raised bed garden. Aside from the fact that you can grow your own food, they're also beautiful to look at. This choice allows you to control the soil where you plant and even helps to eliminate pests.
The HDG STEEL raised bed garden
provides the perfect footprint for your backyard plot. It provides your plants with superior soil drainage, along with UV resistant panels that protect it from taking on sun damage. This raised bed also allows for an easy do it yourself setup, and a gorgeous exterior finish in espresso and latte. You'll get even more benefits by using the
GrowIt Back Yard Raised Bed Round Greenhouse.
 With its easy attachment system to any existing raised bed plot, you'll be able to quickly and conveniently convert your raised bed into a greenhouse in a snap. The compact size makes it perfect for starting seeds and extending growing season. The roll-up cover means you have more control over the temperature as well, and you can use it as a cover to prevent frost in the cooler seasons. For more on the benefits of using a greenhouse in a raised bed garden,
read our guide here
.
Fall Vegetables You Can't Resist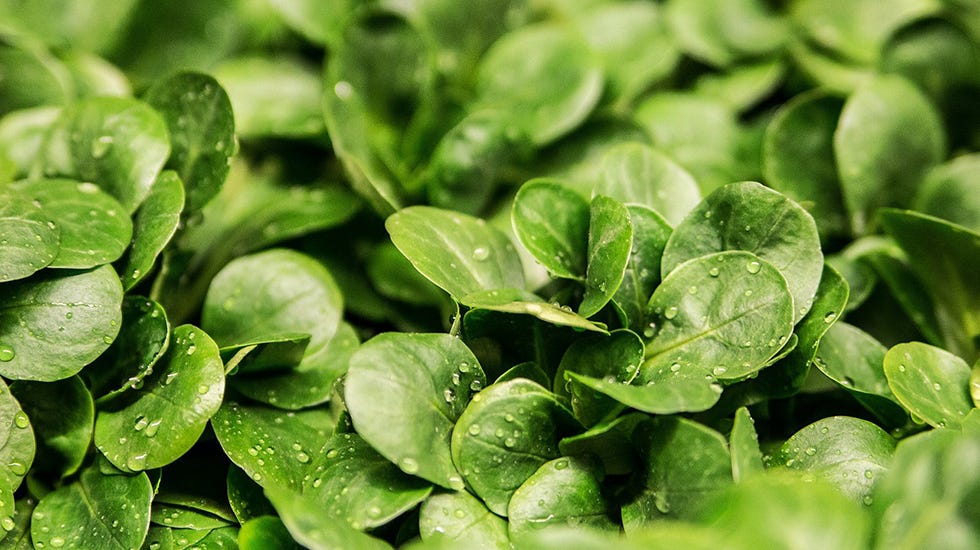 Instead of scouring your local farmer's market for tired looking produce next season, you can begin prepping now for your winter haul right from your own yard. There are so many vegetables that will thrive through the chillier months. But before you do that, make sure you check out this
Plant Hardiness Zone Map from USDA
. You'll want to learn more about which container plants thrive best in your specific climate.
Swiss chard
is a flavorful and gorgeous green that does well in hot or cold weather. This would be a wonderful choice for a raised bed garden.
Spinach
is another vegetable that can tolerate the cold and would be an ideal choice to plant through fall.
Carrots
and
onions
are also hardy choices to grow in a container through the winter months.
Enjoyable Herbs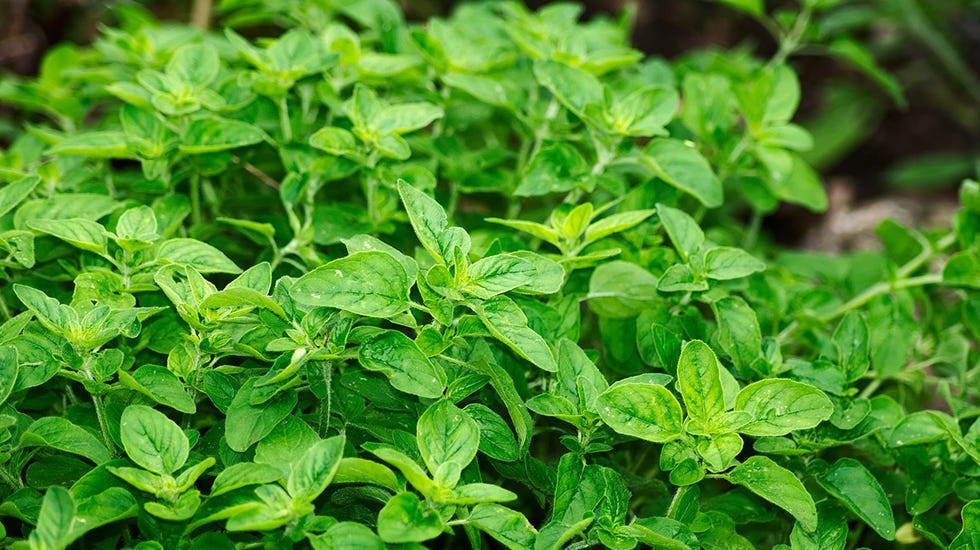 Just because it's getting cooler, doesn't mean you can't continue to grow your herb garden. After all, you'd ideally like to use these on your dishes year-round, right?
Rosemary
is a great choice for your raised bed garden because it's a perennial that can stand up to chilly temperatures. Although it may grow a little slower in colder temperatures,
parsley
is another herb to keep your garden lively throughout the winter months. Finally,
oregano
is one of those popular choices you'll want to make sure to have on hand no matter the month.
Container Plants with a Splash of Color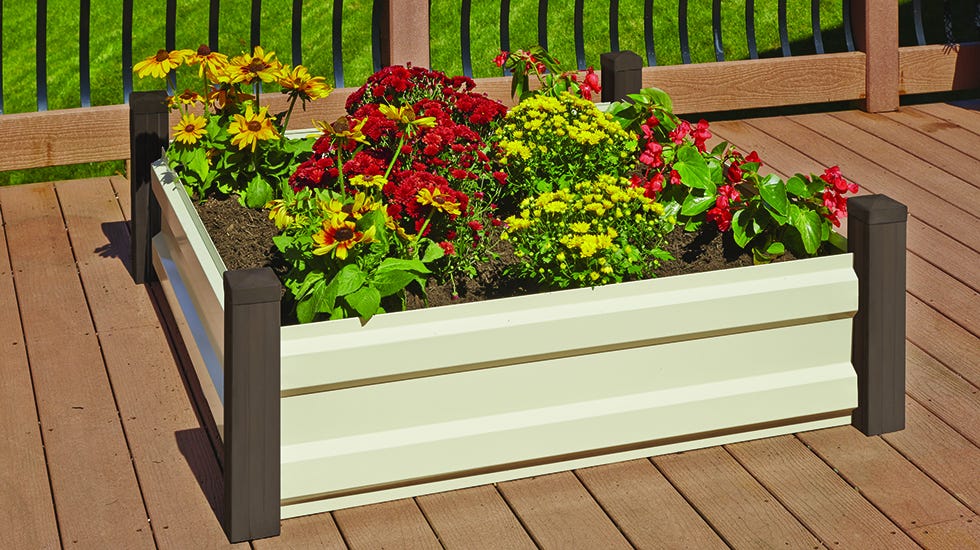 So, you want to add a little fashion to your functional winter garden? Choose
hardy flowers
that will stand up to the cold weather where you live. 
Pansies, wintergreen,
and
Red Baron
are container plants sure to give your garden that added splash of color in the middle of the drab winter scenery. Whether you're an experienced gardener or just getting started, check out all the
greenhouse kits
Shelter Logic has to offer. With so many styles and sizes to grow and protect your container plants, there's a choice for everyone. Now you know you'll have the best raised bed garden on the block at an affordable price.