All gardeners know once the temperatures drop, there can be a bit of a winter lull. But just because it's chilly doesn't mean there aren't plenty of things to do around the garden or the greenhouse. Plus, you don't have to put your gardening hobby on hold: you can do some winter gardening! With the right tools, like cold frame greenhouses, you can even grow some winter hardy vegetables while preparing for the spring. Or, should you decide to take a break, you can close your garden down and enjoy your offseason.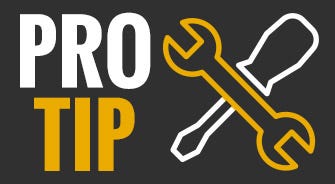 Cold frame greenhouses are unheated structures that use solar energy and insulation to create a microclimate in your garden. If you want to know more about winter gardening with a cold frame greenhouse, then check out this post.
Here are some winter prep tips to ensure your 
greenhouse, garden, and crops
stay in great shape during the offseason.
How to Prepare Your Garden for the Winter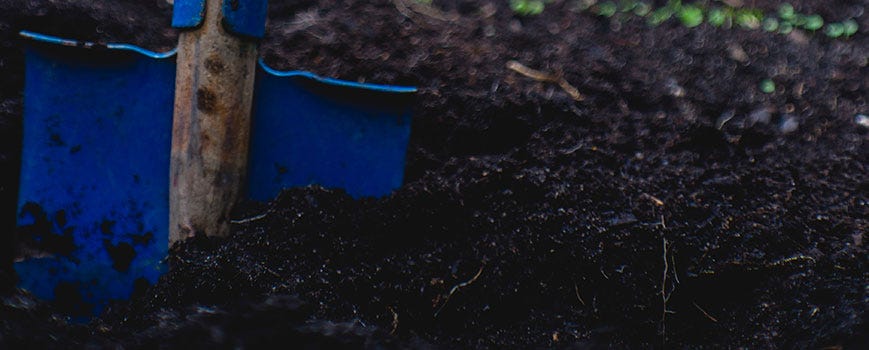 Are you planning to put your gardening passion on hold for the winter? Are you planning on winter gardening? No matter which decision you make, you will need to give your garden a winter cleanup. When you prepare your garden for winter, you will ensure a beautiful and vibrant spring growing season. Follow these steps to prepare your garden for the cold winter months and be ready when springtime comes.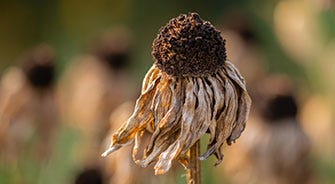 Remove Finished Annuals and Invasive Weeds:
Not only can old, wilted plants be unsightly, they can suppress diseases, pests, and funguses.
Removing dead plants from the soil surface
will prevent insects and animals from returning in the spring. Bury old plants in your garden and it will add organic matter to your soil and improve overall soil health. Most invasive weeds remain active when they're tossed in a compost heap or weed pile. They should be dug up and thrown out in the trash or burned it an autumn burn pile.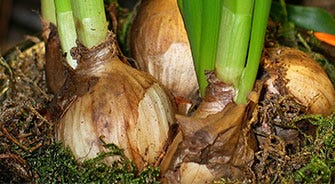 Dig Up Summer Bulbs, Plant Cold Hardy Bulbs:
Fall is the time to plant your spring bulbs. Although cold hardy bulbs like tulips, crocus, daylilies, and hyacinth thrive in the cold,
summer bulbs cannot survive the winter
. Once their leaves turn brown, summer bulbs like dahlias, caladiums, and gladiolus should be dug up. Let them dry in a cool spot for a week, and then put them in a breathable container with sawdust. Store them where they won't freeze, but the temperature will stay below 45 Fahrenheit.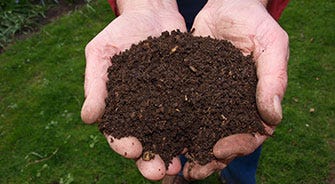 Improve the Soil for the Next Season:
 Improving the soil in your garden will put you on the path to a
healthy, thriving spring garden
. Not only that, if you're not planning on winter gardening, you'll have a head start on spring chores. You should add 3 to 4 inches of compost to your garden, then gently work it into the soil. Also, you can lightly sprinkle an organic fertilizer to the top: the nutrients will be released slowly during the winter.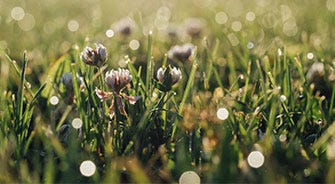 Plant Cover Crops:
 Cover crops are specific plants that are
grown for the benefit of the soil
and not for a crop yield. They are commonly used to suppress weeds, manage soil erosion, improve soil quality, control diseases and pests, and promote biodiversity. Rye, buckwheat, clover, sorghum, and hairy vetch are excellent types of cover crops that will help your garden thrive.
Prune Your Perennials:
 There are a variety of perennials that should be
cut back in the fall
. Perennials including phlox, columbine, peony, salvia, and hosta should be pruned down to just a few inches from the ground. Make sure to clear away any debris from the garden to help prevent disease and rot in the early spring.
How to Prepare Your Greenhouse for the Winter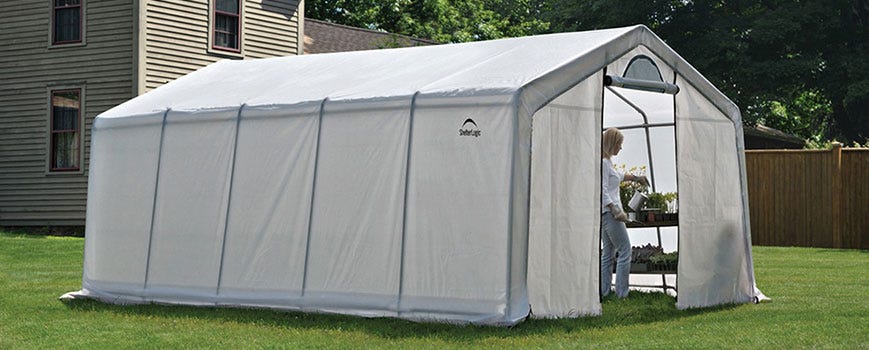 Whether you decide to shut your greenhouse down or keep it running all year long,
it must be winterized
. Winterizing your greenhouse is crucial step for both proper maintenance and future plant hygiene. If you winterize your greenhouse properly, the chances of your plants thriving the following season will increase. Not winterizing your greenhouse can lead to serious problems for plants and crops in the future. Speaking in terms of ShelterLogic brand greenhouses, the winterization process includes a comprehensive cleaning of the cover and frame. Here are the steps you need to take in order to prepare for the next greenhouse growing season. Whether you have a
4-Tier Mini Growhouse
or a
High Arch Greenhouse
, you need to follow each step: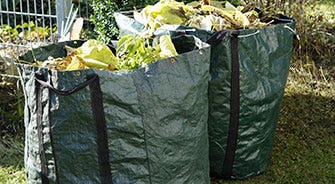 Empty the Greenhouse, Disinfect, and Dispose Trash:
 From plants to racks to gardening equipment: If it's inside the greenhouse, it must come out. Next, any cobwebs, dirt, debris, weeds, or soil on the floors, cover, and frame should be swept away or vacuumed. Dispose of the items that cannot be reused and recycle everything that can be salvaged. Anything reusable can be cleaned with soapy water, then dipped in a solution of 3/4 cup oxygen bleach to one gallon of water.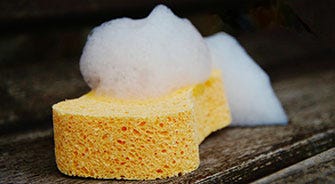 Clean the cover and the frame: 
Your cover and frame need to be thoroughly cleaned to eliminate all fungi, mold, and other pathogens that may not be visible to the naked eye. We recommend cleaning it with a sponge of a soft brush with no sharp edges and a solution of mild detergent and warm water. You can use a garden hose to rinse the solution off the cover. However, a pressure washer will damage your fabric cover.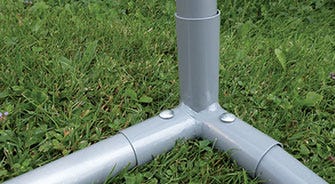 Take it Down:
 If you're taking your greenhouse down for the winter, then let it thoroughly dry first. Put all the parts in a storage bin, and re-label parts that may have faded marks. If your instruction manual is missing, you can
find it on the product page
and print it out. You should also download a PDF of the manual to your computer's hard drive.
Winterizing Checklist
When you properly winterize your greenhouse, your plants will flourish and growing healthy the next growing season. Follow these simple steps to winterize your greenhouse:

Remove everything from your greenhouse:
Not just the plants. EVERYTHING. That includes benches, pots, tables, shelves, and any equipment stored inside it. Discard all trash and anything else that won't be reused.

Disinfect everything that's going back inside:
Pots, trays, shelves, and equipment needs to be completely cleaned and disinfected. Use an oxygen bleach solution of 3/4 cup oxygen bleach to one gallon of water.

Clean the cover and frame:
Use dish detergent and water to thoroughly clean it. This will eliminate all fungi, mold, and other pathogens that may not be visible to the naked eye. Do NOT use bleach or ammonia.

Take it down or leave it up:
The choice is yours! If you decide to take it down and put it in storage, let it thoroughly dry first. If you want to keep it up, then give your greenhouse its quarterly maintenance check.
Give Your Greenhouse a Maintenance Check
[/vc_column][/vc_row]If you plan to use your greenhouse for winter gardening, then you need to give it a maintenance check. This detailed inspection will help confirm that your greenhouse is ready for the winter growing season. The steps will remain the same whether you have a
Backyard Greenhouse
or a
Heavy Duty Greenhouse
. Here's what you need to examine when you do your maintenance checkup: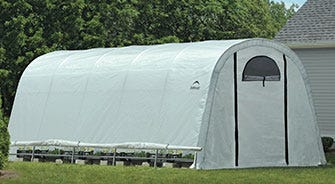 Check the Cover and Side Panels:
 Make sure the heat-welded seams of the cover aren't coming undone. Ensure there are no tears near the vents, all the zippers work, and that the cover doesn't have any holes. Check to see if any bungee fasteners are worn down or missing, since they keep the cover secured to the frame.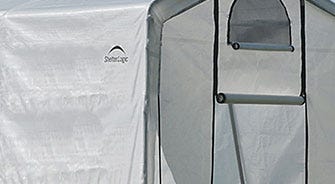 Check the Cover Tensioning System:
Check to be sure there is one ratchet anchor per leg, as per manufacturer's recommendation. Make sure the cover isn't on too tight: wearing at the rib points can happen and create holes or lead to tears in the future. The cover should be taught like a drum, but not tighter. If the cover is loose, give the ratchets a few clicks.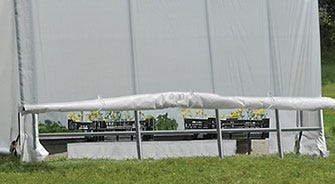 Check the Cross-Rail Stabilizers: 
Make sure that all cross-rail stabilizers are properly connected so the cross rails can enable a more stable frame. These stabilizers at each connection point of your greenhouse. They hold the cross rails and main ribs of the frame together and reinforces the strength and stability of your greenhouse.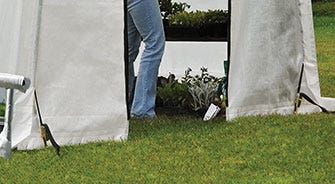 Check the Anchors: 
You don't want your greenhouse to shift positions or even tip over. For safety's sake, a properly anchored greenhouse is always recommended. Anchors can sometimes come loose and even go missing. If your anchors are worn out or missing, you can
order replacements for your unit
. Learn more about anchoring your greenhouse in our
Anchor Quick Guide
.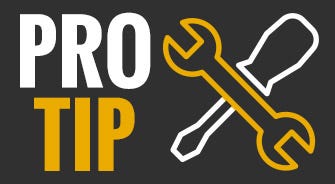 Seasonal maintenance: The end of the fall is not the only time you should clean your greenhouse a give it a maintenance check. In fact, we strongly recommend you do this quarterly, preferably at the end of each growing season.
How to Use an Unheated Greenhouse for Winter Gardening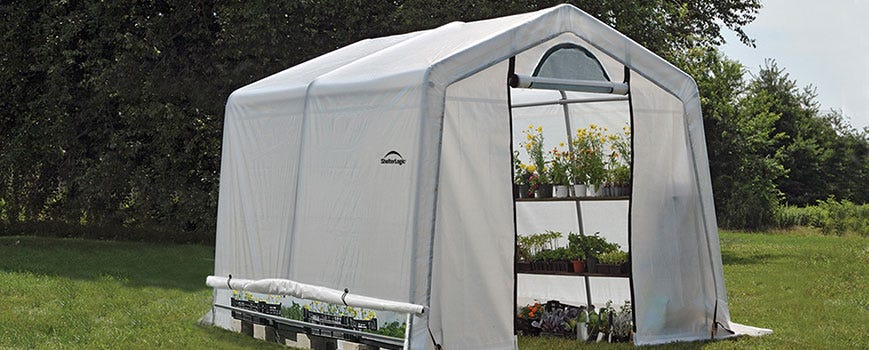 So, you want to keep up with your gardening hobby all year long? Great! When it comes to winter gardening, having a greenhouse is only part of the equation. You need to know what you can successfully grow in a greenhouse during the winter months in your region. The first thing to do when choosing what to grow is to consult the hardiness zone map from the 
United States Department of Agriculture
 or 
Agriculture and Agri-Food Canada
. This will help you understand what plants will most likely survive in your winter garden. It will also let you know which plants you should take pass on.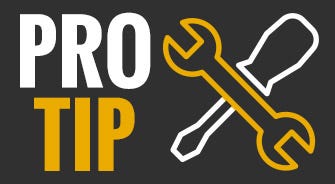 To prevent damage, snow and ice should be carefully removed from your greenhouse. You can use a broom without sharp corners or edges to remove debris from outside the greenhouse. Poking the roof from inside the greenhouse from inside the greenhouse can cause the cover to rip or tear.
Once you've done that homework, you can take one of two options. You can use your greenhouse to protect potted plants from the unfriendly winter elements. Or you can use it as a cold frame to cover an existing garden or a raised garden bed. Either way, the sun will naturally warm your greenhouse during day, and will prevent frost damage to your winter garden at night. If you want to grow vegetables in a winter garden, it will involve planting and harvesting crops over three seasons. Those seasons are late fall for winter harvest, short-season winter, and overwinter. You can use your unheated greenhouse to grow these vegetables in pots or buckets, or in the ground.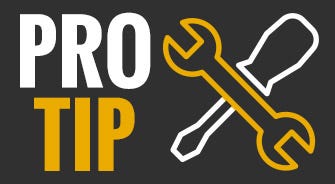 Not sure exactly when to plant your vegetables in the winter? Read our past blog post about the best times to plant your cool weather crops.
[/vc_column][/vc_row]Let's take a closer look at these three seasons for growing vegetables in a winter garden: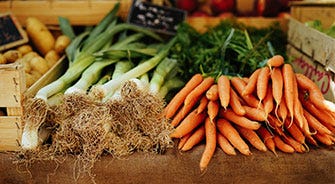 Late Fall for Winter Harvest: 
Some crops that are planted in the fall will reach maturity before the first frost hits. However, you don't need to harvest these vegetables until the early winter. They won't grow much once they've matured, so they will stay fresh in a cold frame greenhouse.
Short-Season Winter:
 Any vegetable that is sewn and quickly matures in 3 to 6 weeks falls into this category. Planting short-season winter vegetables allows you to live off the land all winter long.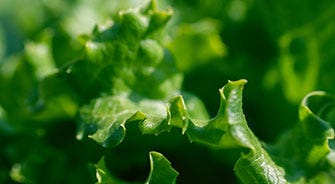 Overwinter:
 In this case, the crops you plant in the fall are not fully grown before the first frost. As temperatures drop, these overwintered crops are inactive. As springtime gets closer, overwintered crops start growing again, and are usually ready to harvest in early spring.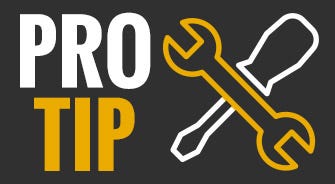 Protecting plants: Covering greenhouse plants at night helps hold the heat generated by the sun during the day. ShelterLogic's versatile shade cloth is made of breathable polyethylene and will protect your winter garden plants from frost.
You can also use your unheated greenhouse to extend the life of plants that flower in the fall. A greenhouse will help extend the life of your hardy fall mums and keep poinsettias fresh for Christmas. Also, with a greenhouse, you can get a head start on planting or re-planting summer bulbs. Additionally, you can use your greenhouse to
winterize spring perennials
such as geraniums.
Start Winter Gardening or Enjoy an Offseason: The Choice is Yours
While some gardeners may use winter to relax and take a breather from planting, this season can be a time to reassess your garden and get things ready for next season. The garden prep you perform now will pay dividends come spring. And if you utilize a greenhouse, then you'll be all ready to take on winter gardening!