Most of the Moms we know are super-women who wear many hats: splitting their time between working inside and outside the home, how often do they really have the opportunity to relax?
This year, instead of spending on Mother's Day flowers, consider giving mom an even greater gift - the gift of relaxation. Celebrate Mom right with some creative Mother's Day gift ideas for the patio, pool, beach, and more!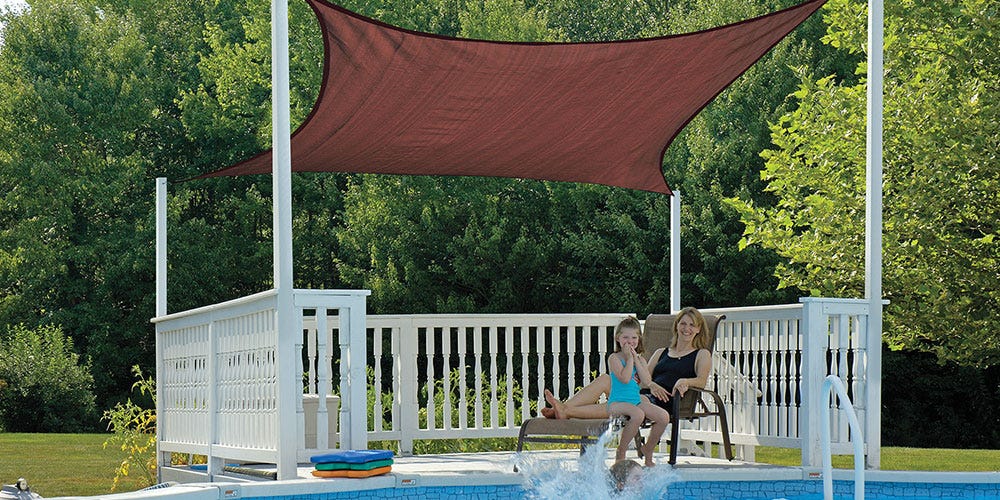 Outdoor Shades for the Patio or Pool
Does Mom like to relax in the backyard? Her time outside will be even more enjoyable with new outdoor shades for the patio, deck, or pool. A backyard gazebo can add some style and sophistication to your deck, patio, or by the side of the pool. Shade sails can create a unique look to your patio, pool, or the garden.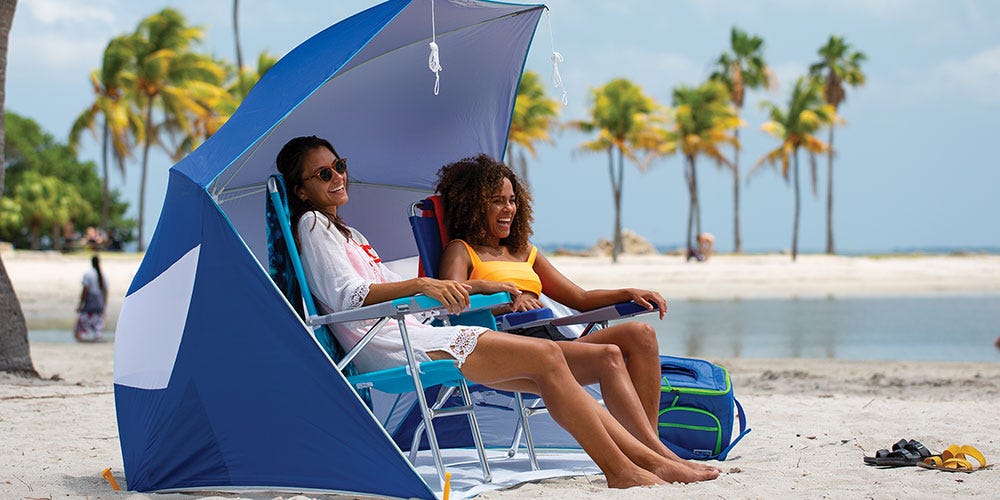 Accessories for the Beach
Even if she doesn't live by the water, Mom can enjoy the beach life with new accessories for the surf and sand. The right beach chair, lounge chair, backpack chair, or canopy chair is mandatory for fun in the sun, and a beach umbrella or beach tent is important for protection from too many rays. Mom could use a cooler bag for bringing snacks to the beach, holding accessories, and for bringing home whatever else she brings in. Also, a dependable beach cart can cut down on those back-and-forth trips to the car letting her and everyone else enjoy more beach time.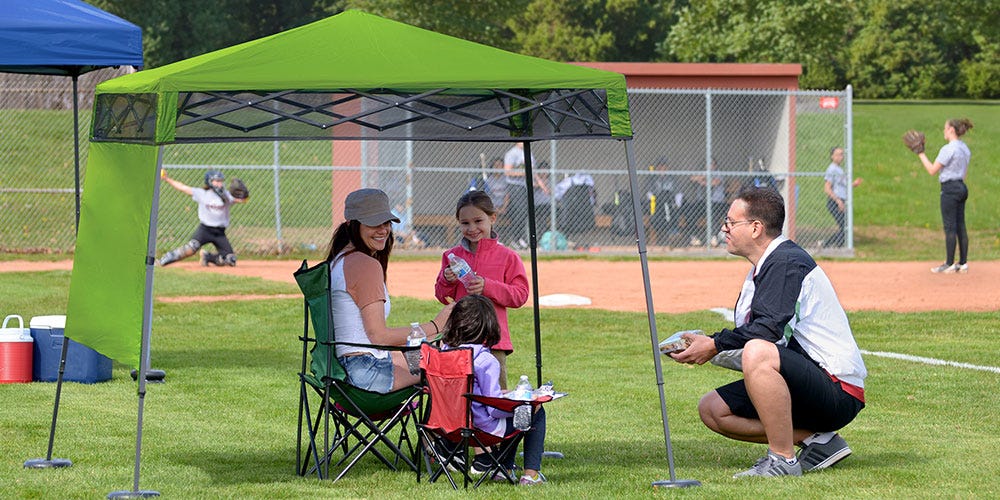 Comfort for the Big Game
Even if Mom craves alone time, she probably enjoys watching her kids at play even more. Give Mom the gift of comfort at the park. Outdoor folding chairs are a prerequisite for enjoying the kids play tee ball or Dad play softball. A pop-up canopy will not only keep Mom protected from the sun's harmful UV rays, but allow her to establish a home-base for a day at a tournament. And the right metal cooler will keep her drinks and snacks cold all day long.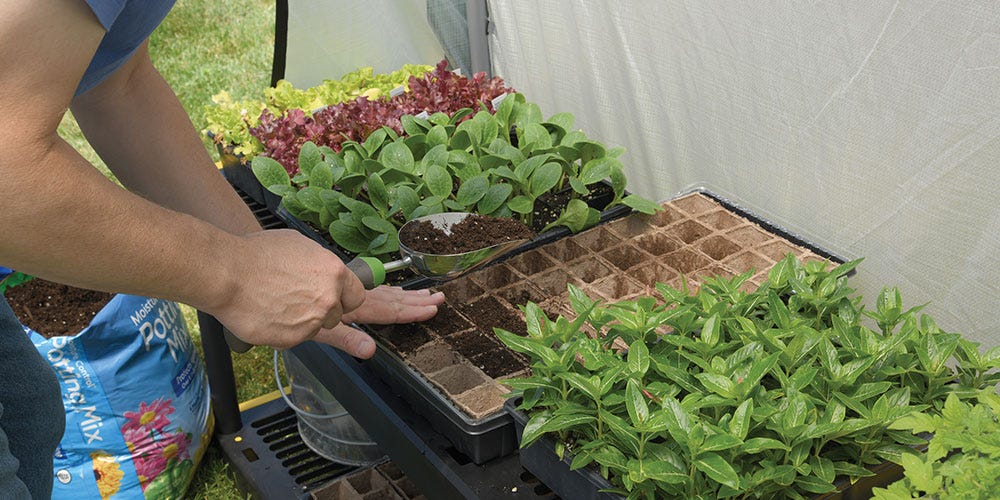 Feed Mom's Love of Gardening
Gardening is a natural form of relaxation. Whether Mom's an expert or a novice gardener, she'd certainly love a greenhouse to feed her love of gardening. Greenhouses come in all sizes and shapes, and can be used to start her season early, extend it into the fall, or just keep the bugs and fungus off her flowers. The Luminate Light Diffusion Fabric cover creates better lighting and blocks UVA and UVB rays. And if you give your mom a greenhouse, she'll want a garden shed to go with it.
Need More Mother's Day Gift Ideas?
Check out ShelterLogic Group's Mother's Day page for even more gifts to make Mom's special day awesome.